Hydrogen: the Lombardy hydrogen supply chain is born, led by H2energy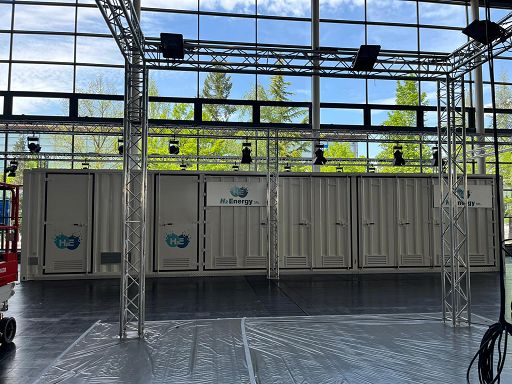 In the Italian region where the first hydrogen train is about to depart on the Brescia-Iseo-Edolo line, in Lombardy, the first 'hydrogen supply chain' has just been set up under the impetus of the regional institution. Under the lowest common denominator of the new vector driving the energy transition, thirty-five companies in the area that have already turned towards sustainability have been brought together.
Leading the Lombardy group in the role of proposer and leader is H2Energy, the Italian company that produces electrolysers, which has already launched and presented Italy's first green hydrogen plant in its factories in the province of Cremona.
Read the article on EnergiaOltre.