Materials characterization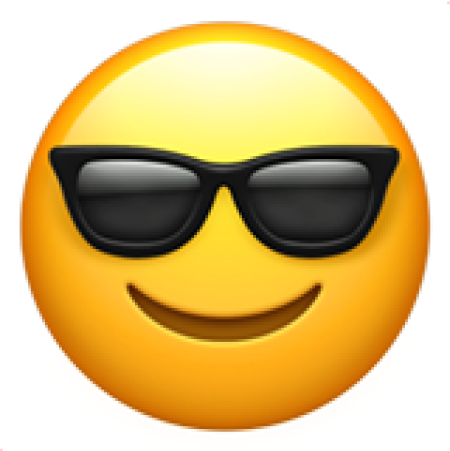 Meet with our executive team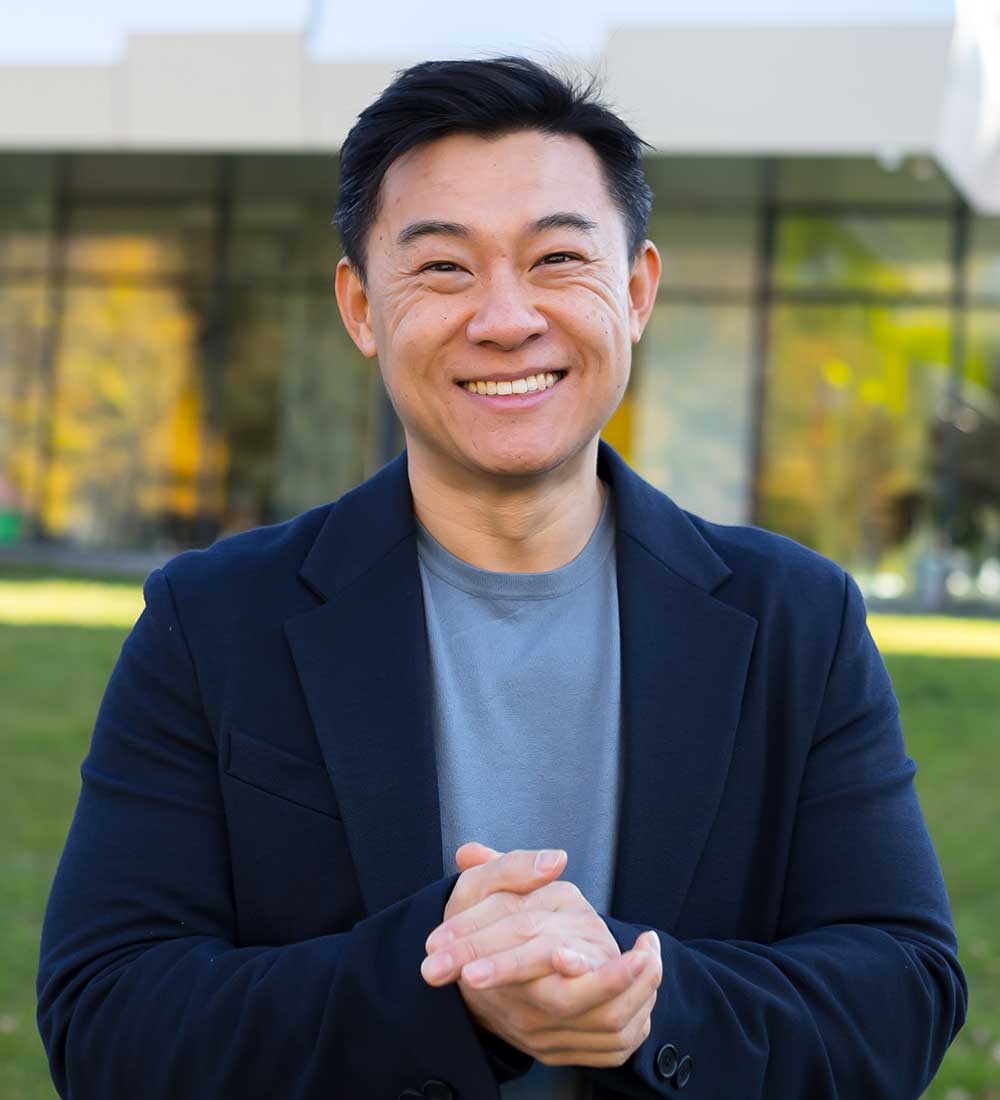 Cedric Matthews
CEO & Founder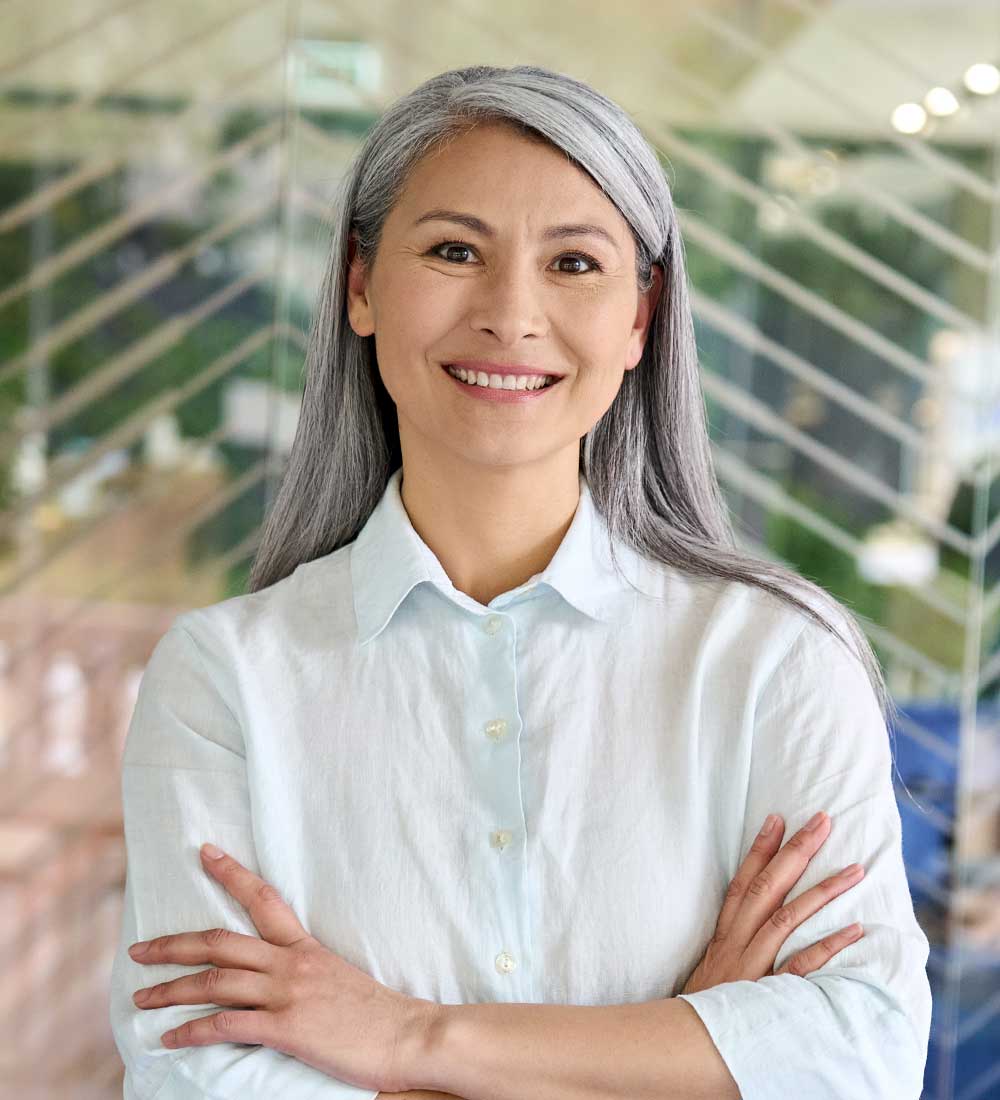 Carmen Reyes
CTO & Co-Founder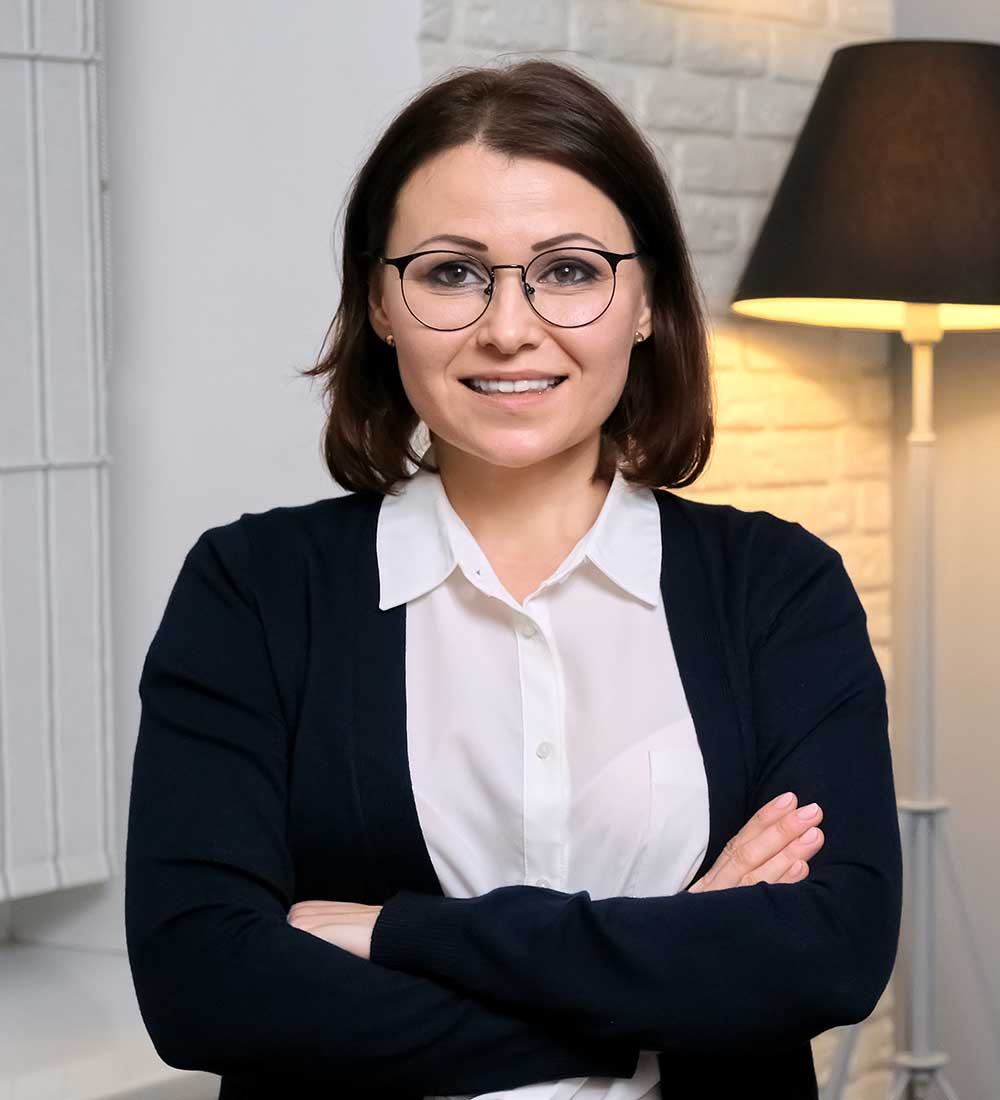 Angela Briggs
Chief Financial Officer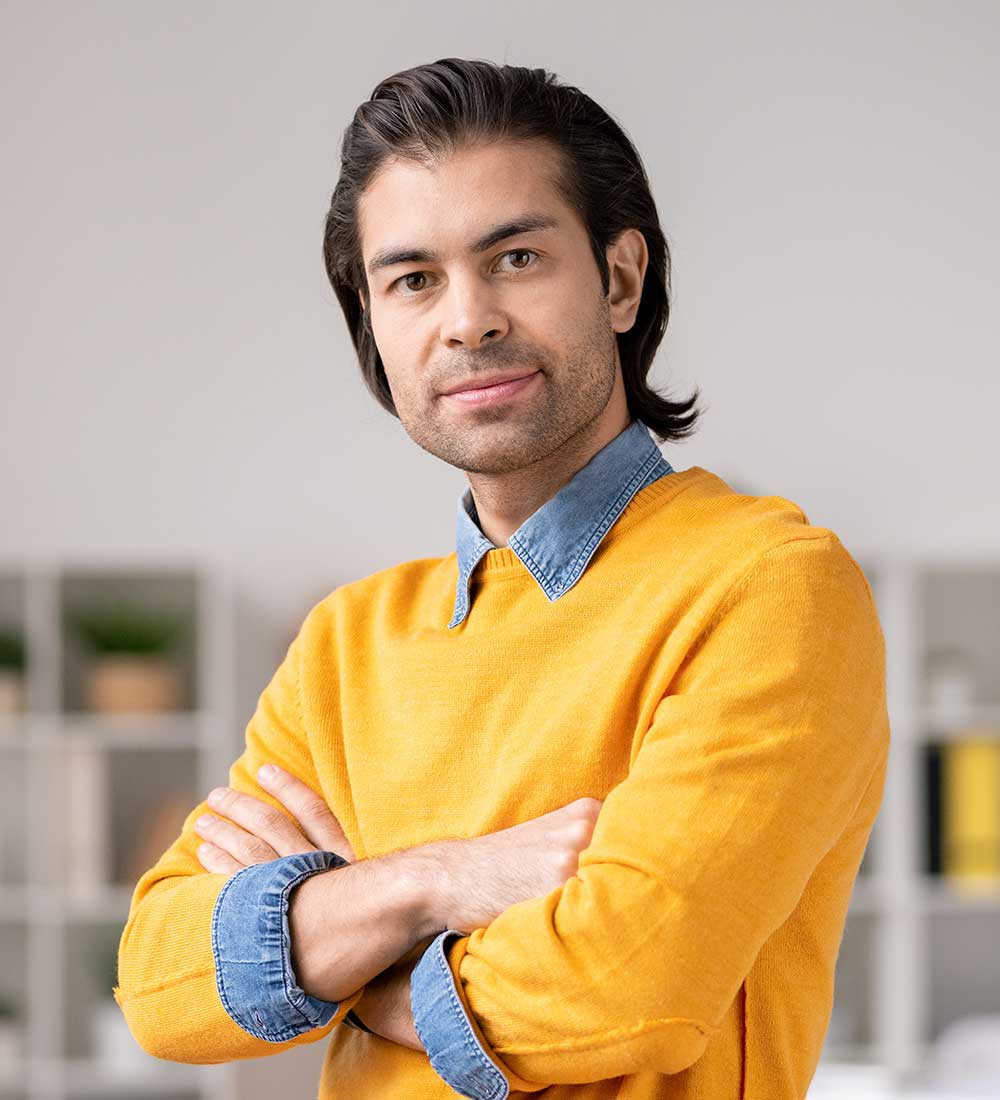 Wilmot Elledge
Chief Revenue Officer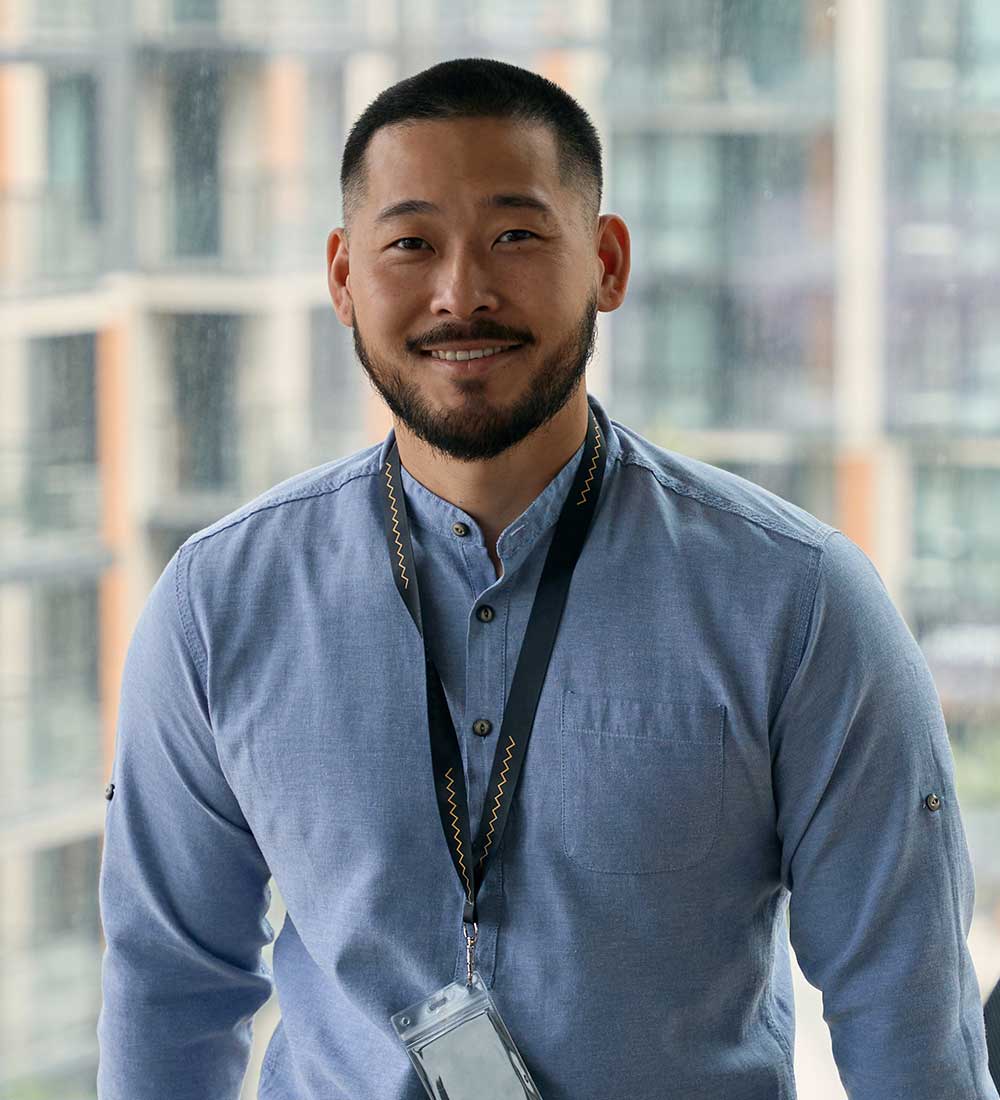 Gary Hart
Chief Product Officer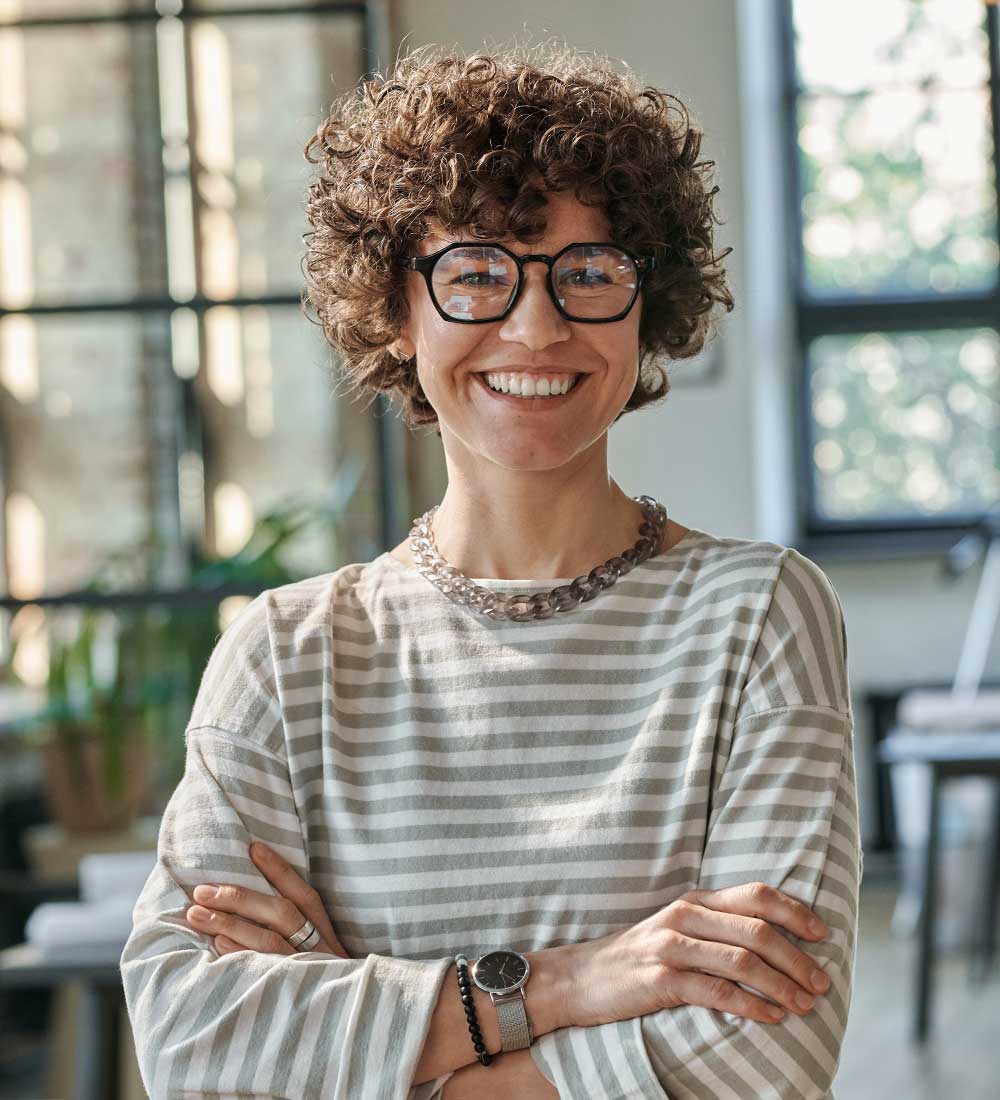 Lane Mcgee
General Counsel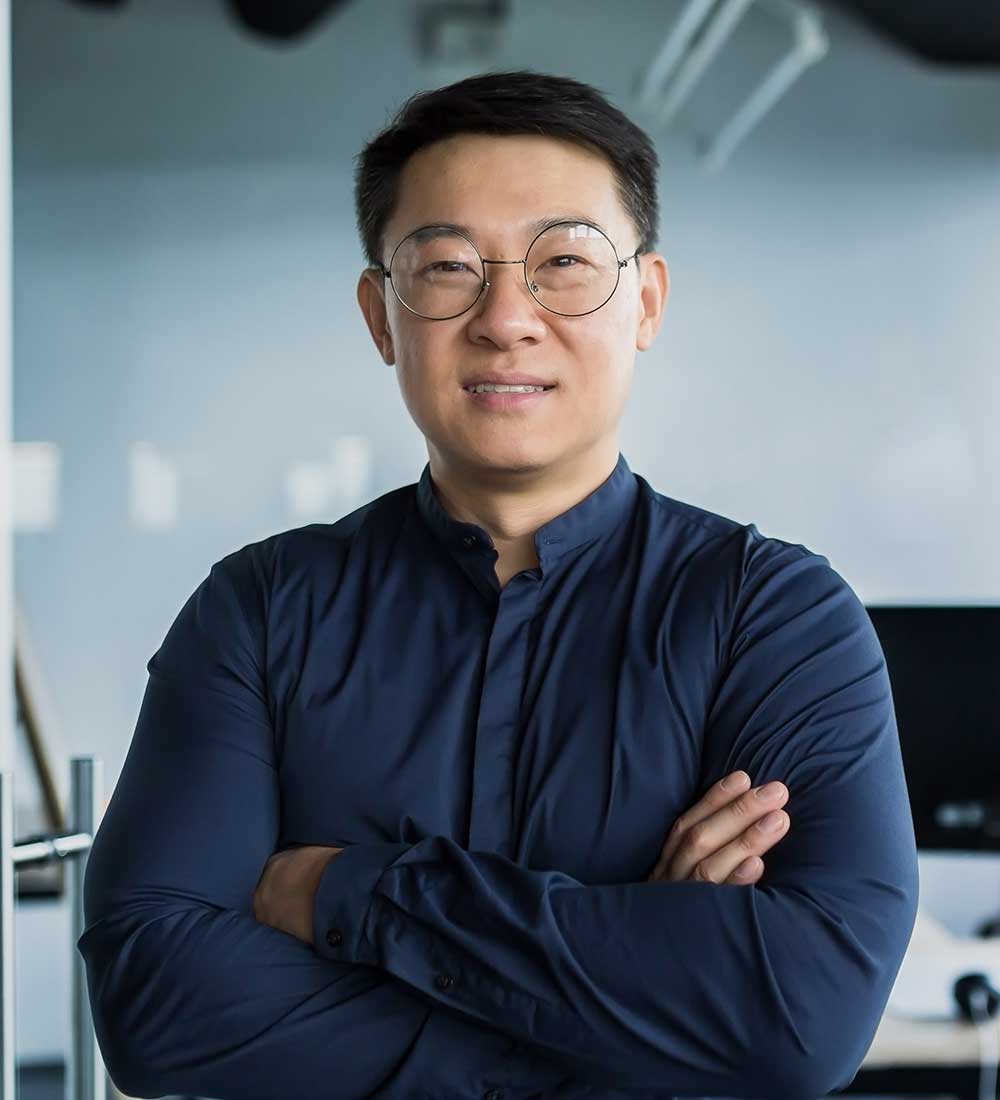 Alvin Eland
Head Of Business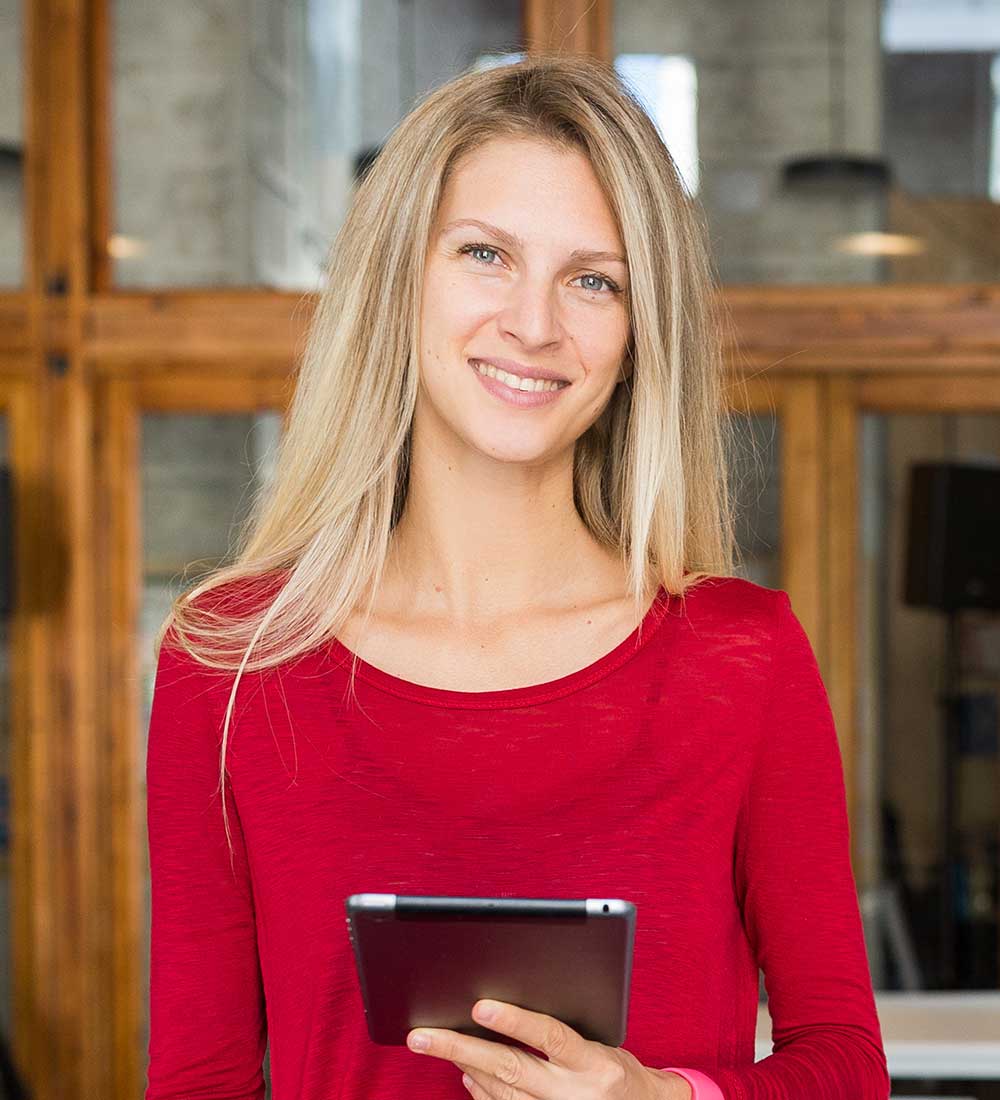 Eda Barlow
Chief of Staff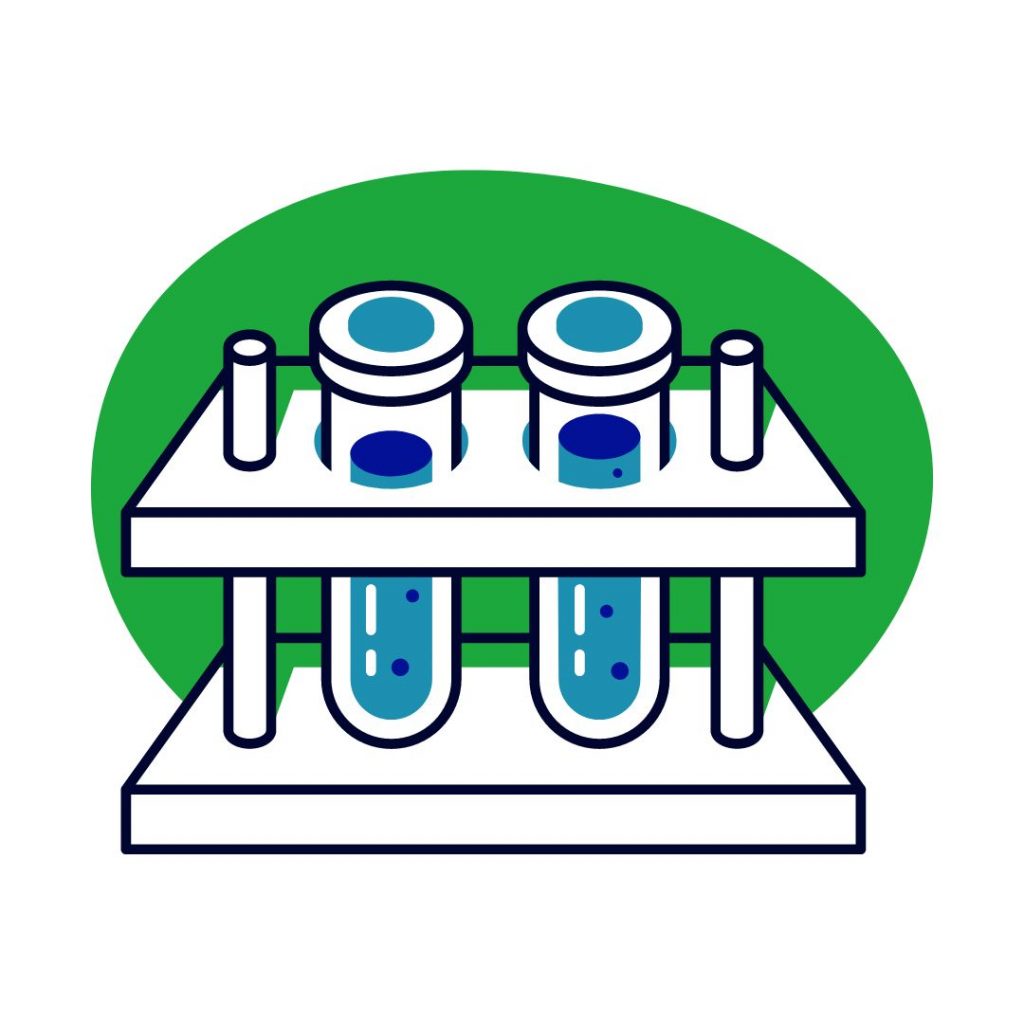 Committed to Continuous Improvement
Materials characterization
Our testing area enables us to analyze the performance of materials developed in-house or by our academic and research partners. This is
facilitated by the high electrochemical expertise and years of experience of our R&D team, coupled with state-of-the-art equipment:
Multi-channel potentiostat/galvanostat equipped with:

OCV module and potentiodynamic polarizations;
Frequency response analysis module;
Booster for EIS testing;
Rotating Disk Electrode (RDE), for catalysts analysis.



Test bench for laboratory-scale electrolyte stacks


ICP-OES


SEM with EDX probe


FT-IR


Automatic Titrator


These tools allow for a comprehensive understanding of material properties, helping to drive innovation and enhance the performance and efficiency of our hydrogen production technologies.