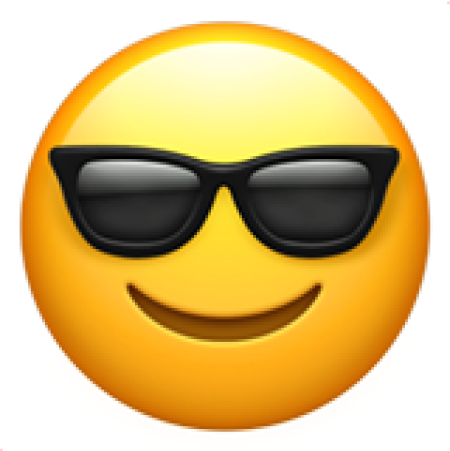 Meet with our executive team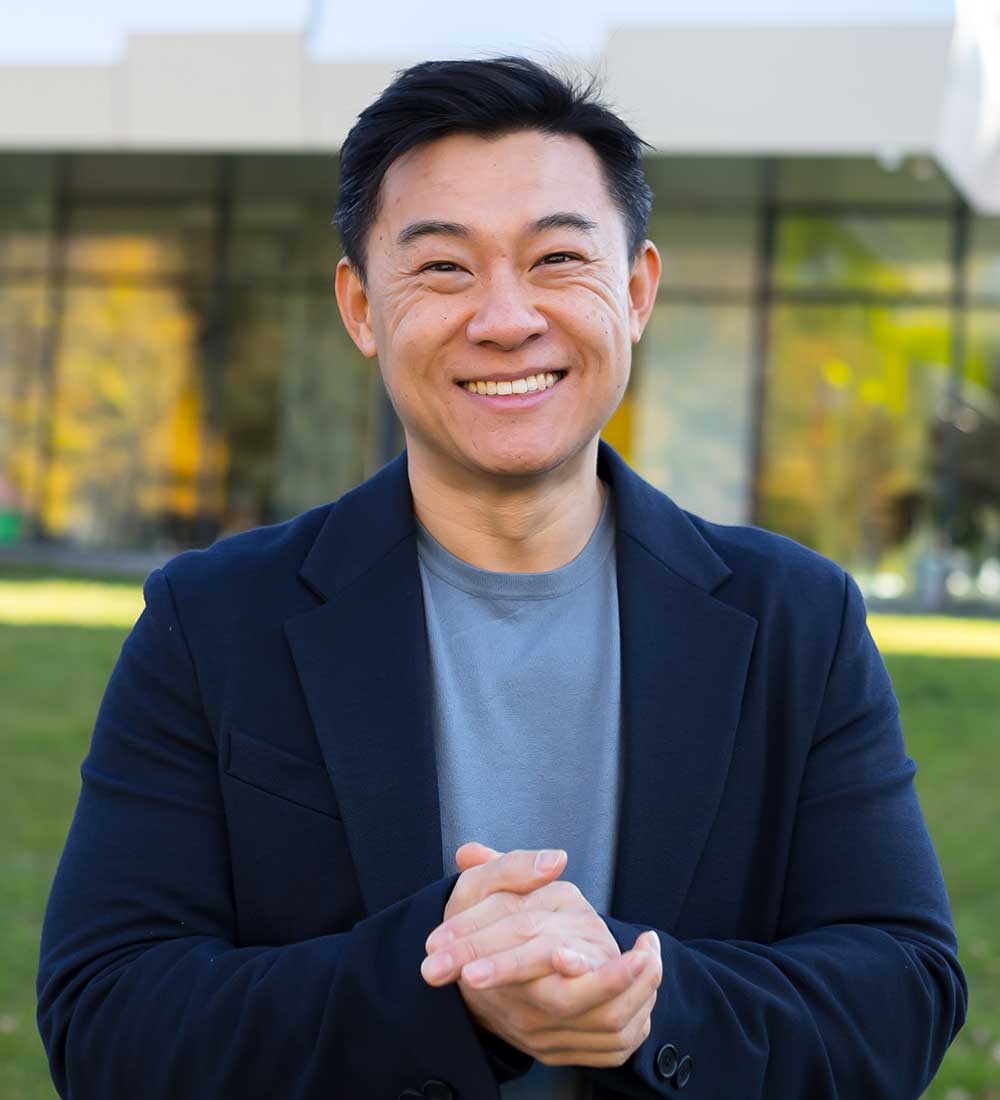 Cedric Matthews
CEO & Founder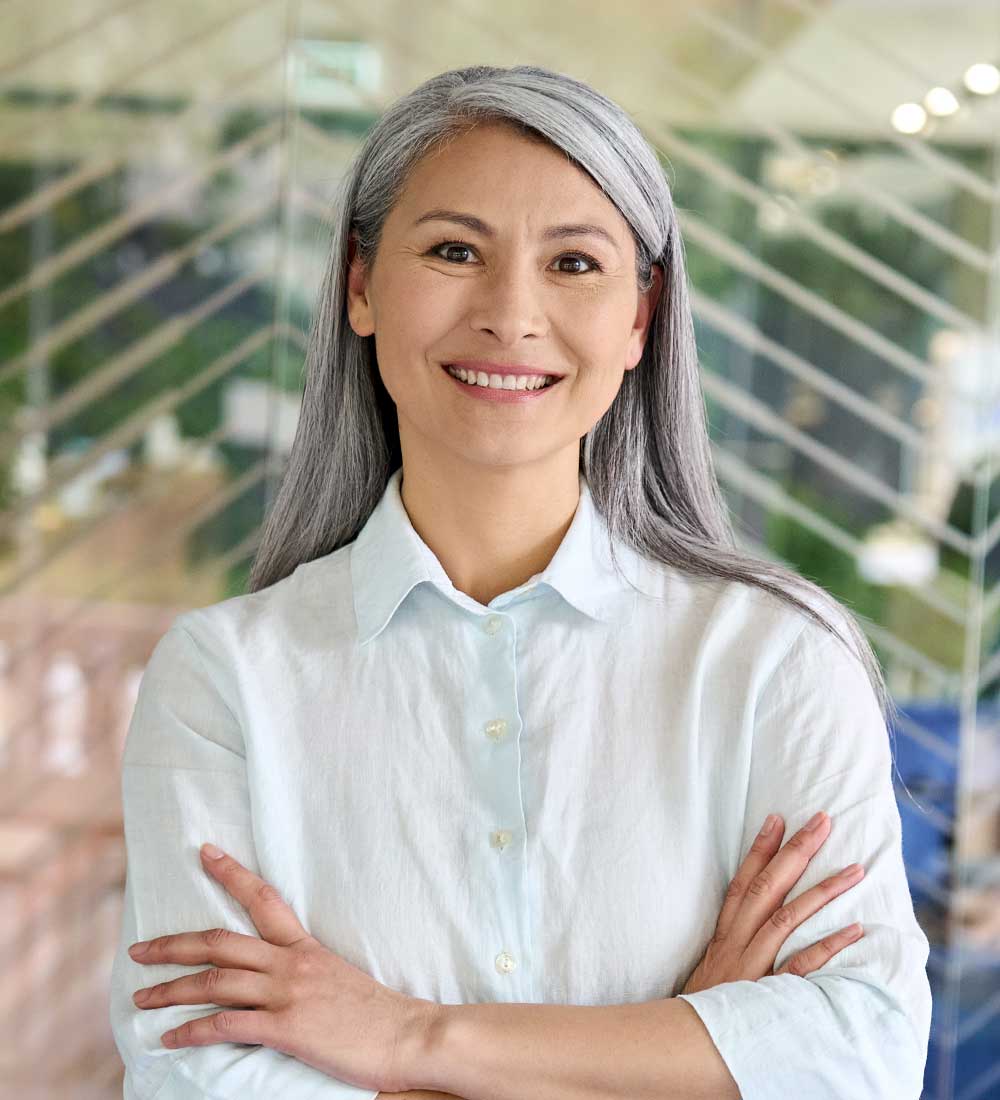 Carmen Reyes
CTO & Co-Founder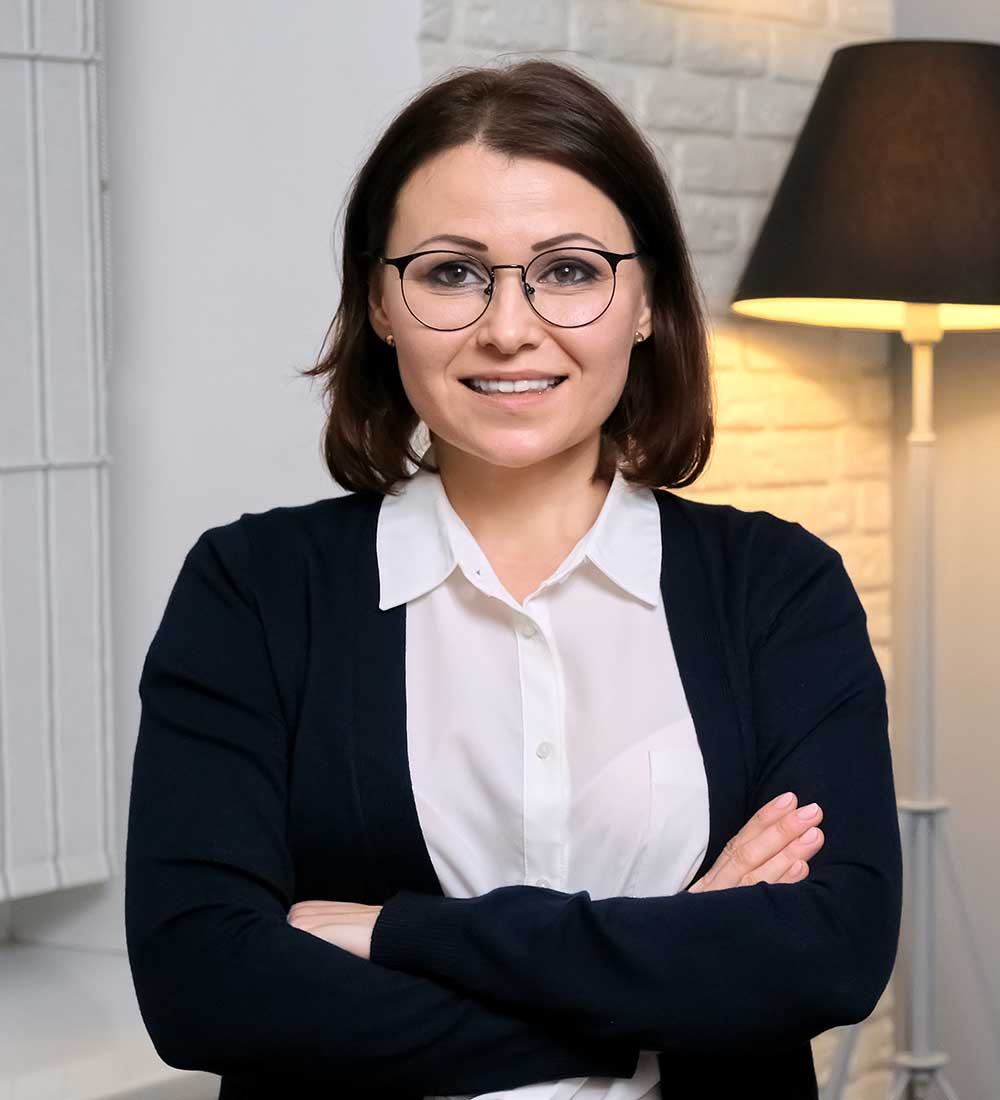 Angela Briggs
Chief Financial Officer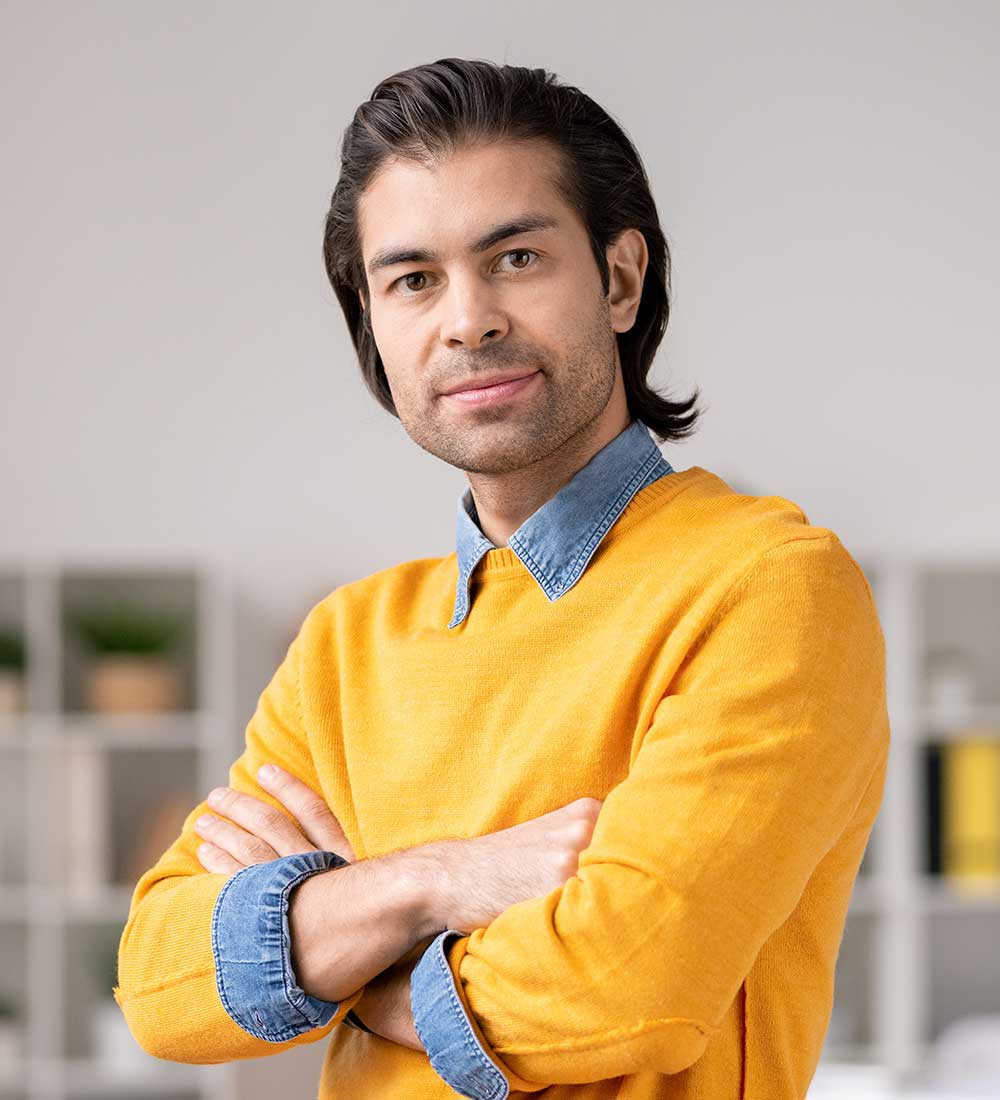 Wilmot Elledge
Chief Revenue Officer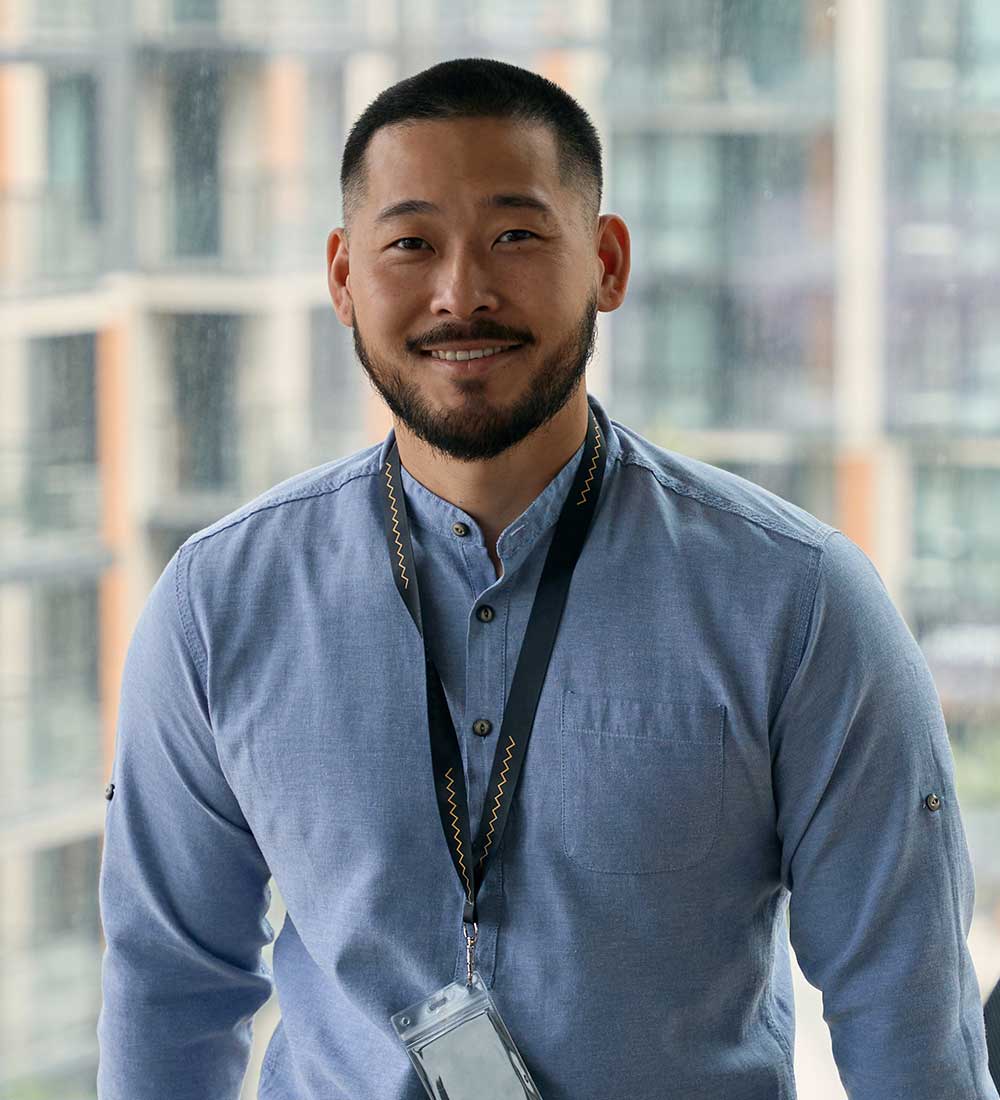 Gary Hart
Chief Product Officer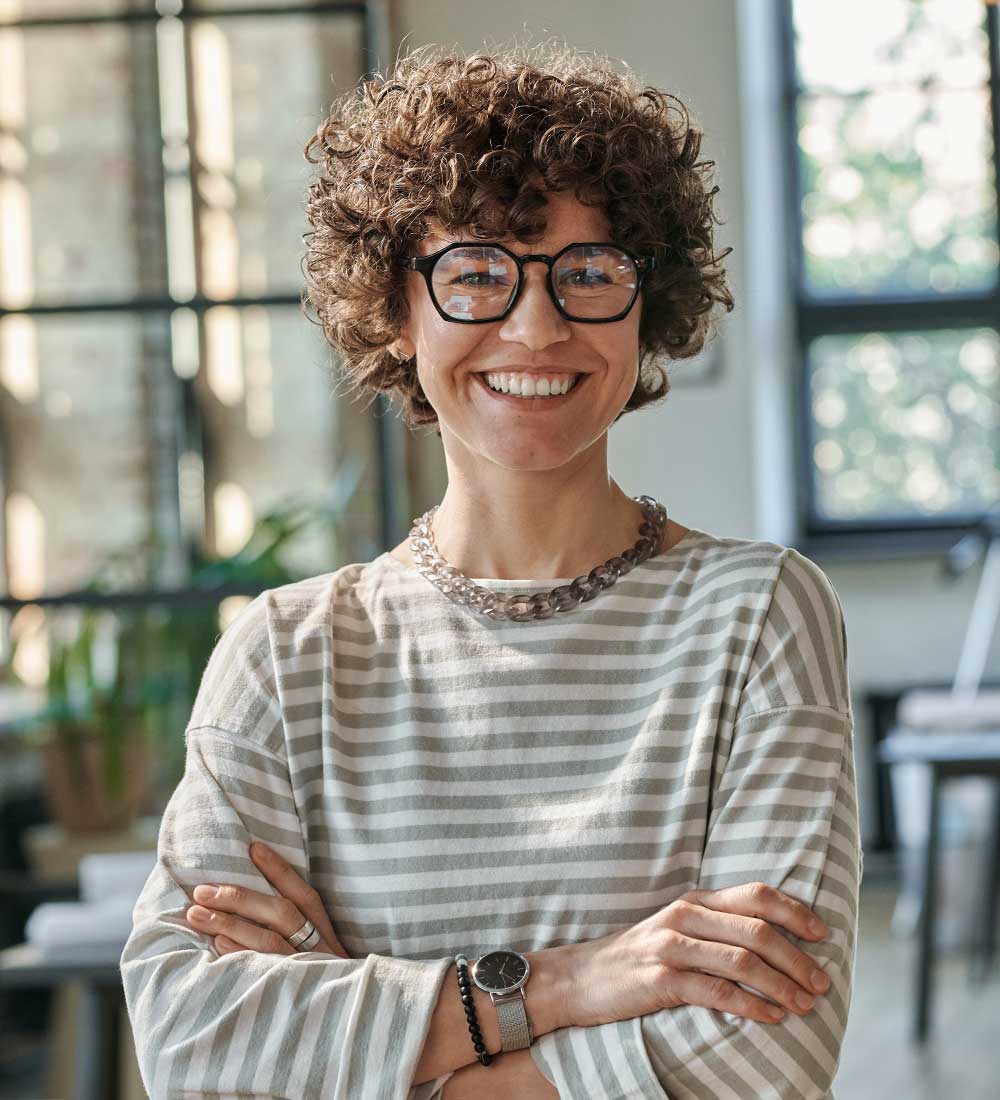 Lane Mcgee
General Counsel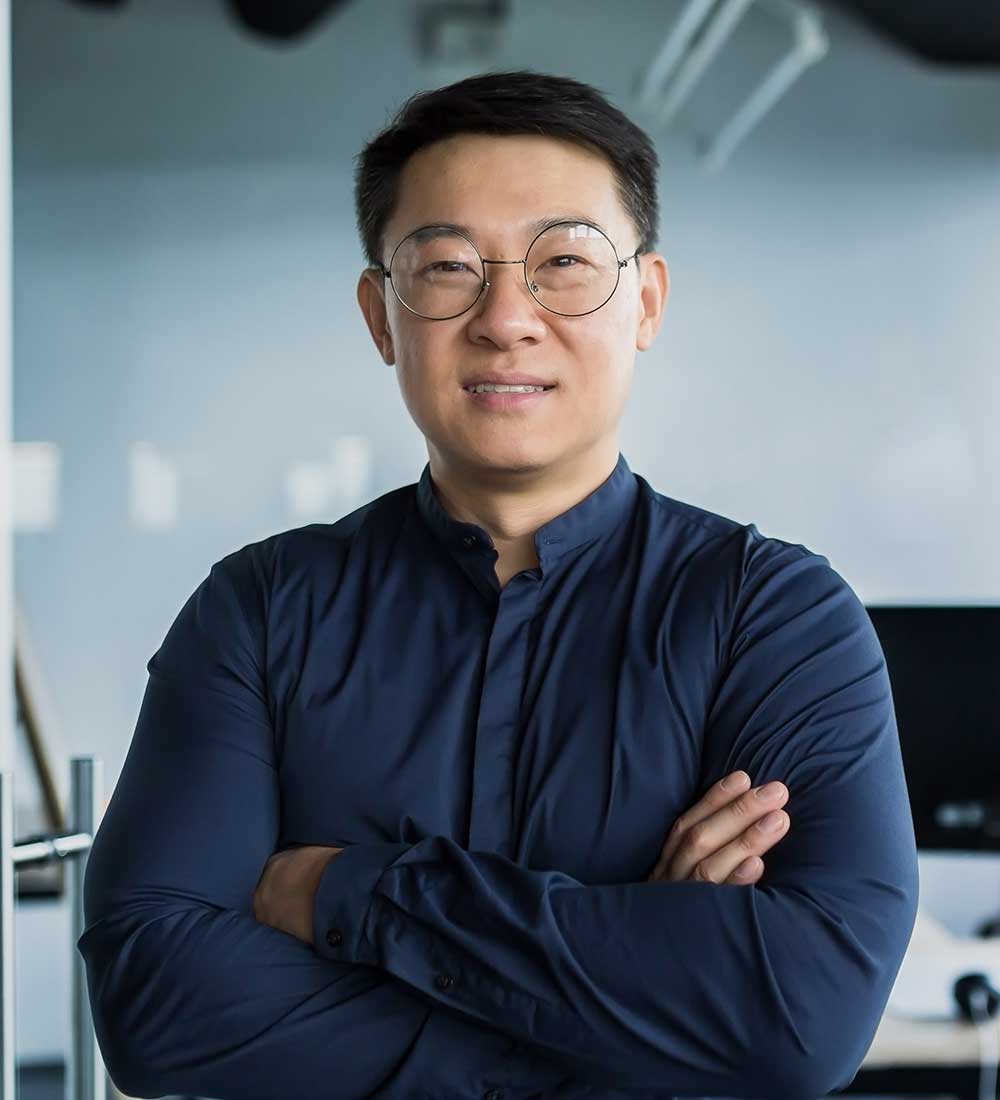 Alvin Eland
Head Of Business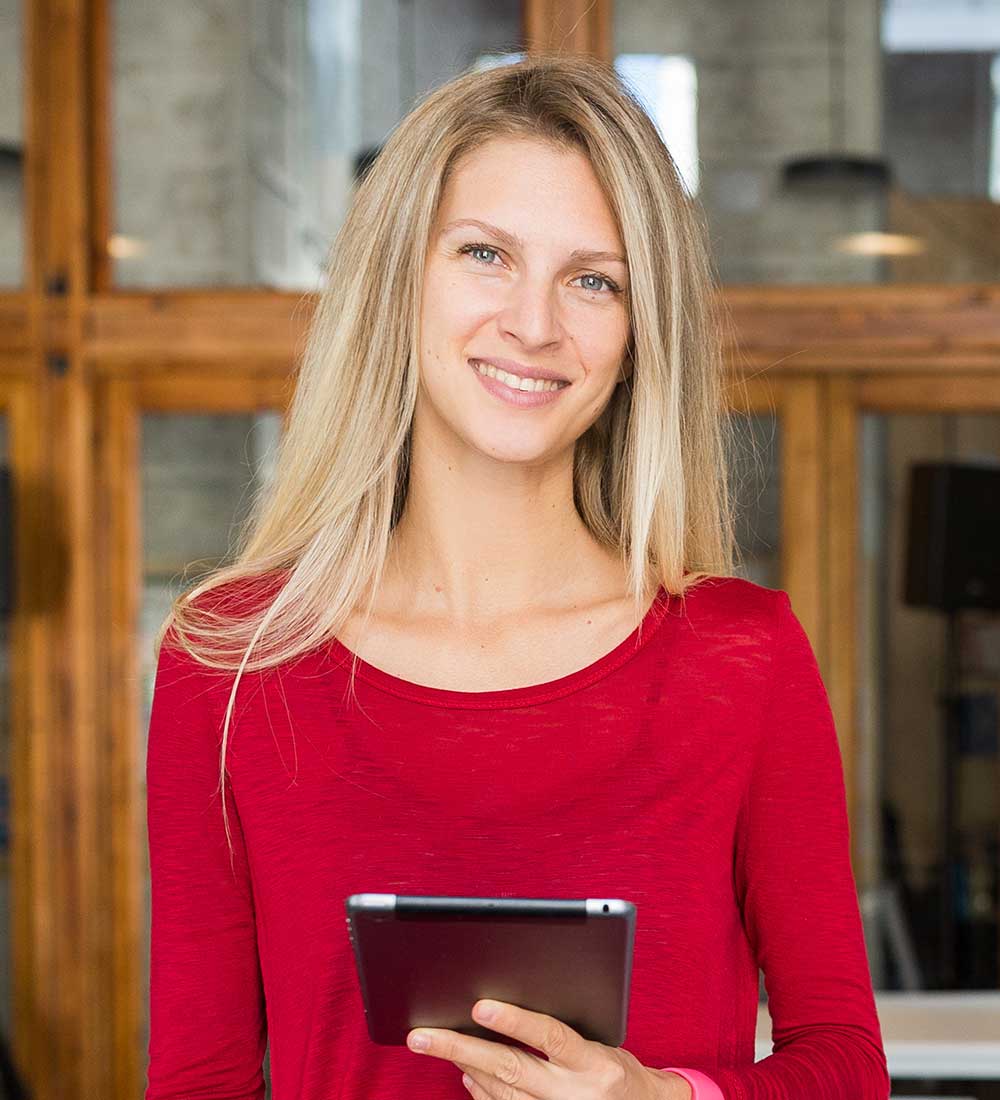 Eda Barlow
Chief of Staff
Committed to Continuous Improvement
Our external service division offers a range of analytical and testing capabilities for
hydrogen materials and components.
MEA and Electrolytic Stack Analysis and Control
We can assess and monitor electrochemical processes that occur during electrolysis
through potentiodynamic measurements (REDOX reactions) and Electrochemical
Impedance Spectroscopy (EIS) measurements.
Chemical Analysis
We offer support for the chemical analysis of both organic and inorganic matrices. The lab
can conduct chemical analysis of aqueous solutions and electroplating baths to determine
metal content, pH, conductivity, ions, and surfactants. This is done through plasma
emission spectrometry (ICP-OES) techniques; scanning electron microscopy with a
microanalysis probe (SEM-EDS), electrolytic, potentiometric, and titration methods.
Metallographic Analysis (SEM EDX – OPTIC)
It is also possible to carry out macro- and microstructural characterization of metallic materials to verify heat and thermochemical treatments, upholstery measurement, and defectiveness testing. Such analysis are performed with optical and electron microscopes.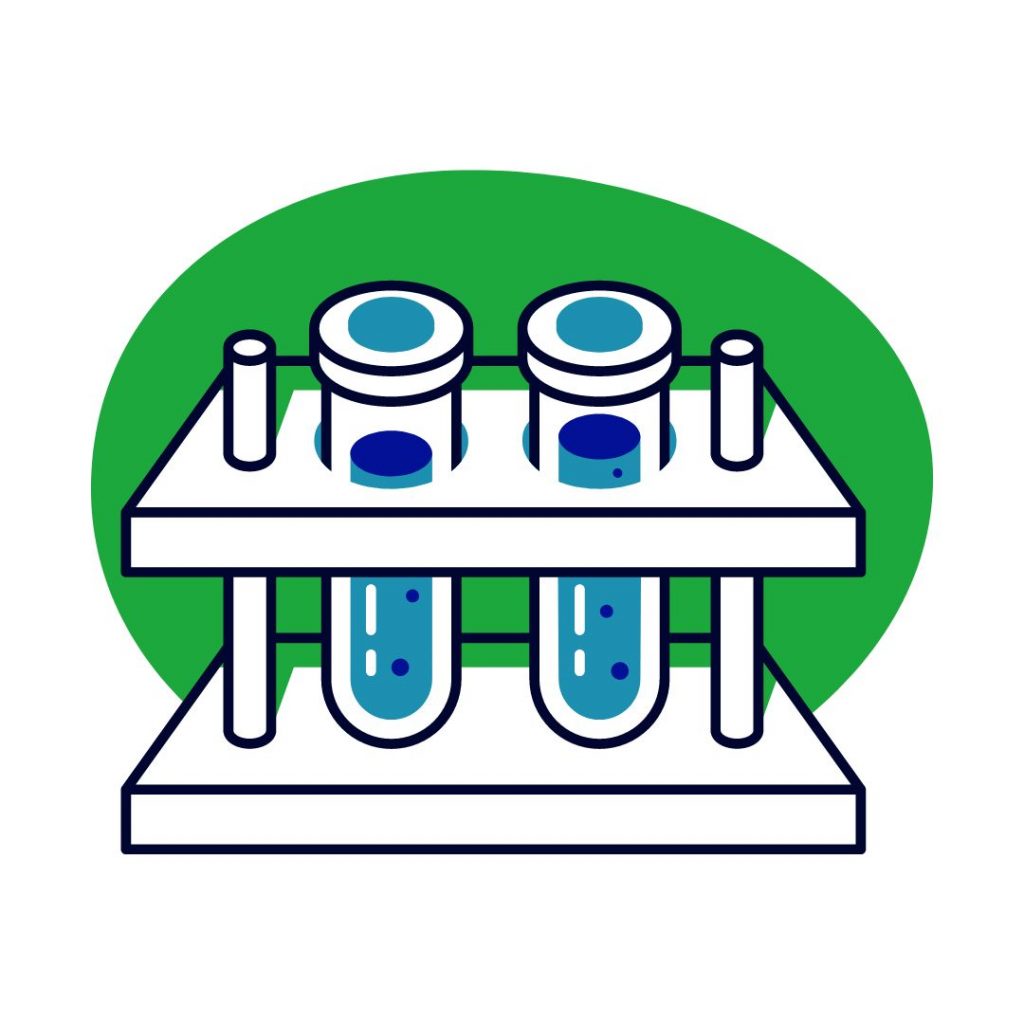 Macrostructure and microstructure analysis of metallic materials;
Phases analysis and characterization;
Grain size assessment;
Identification of intergranular and transgranular corrosion type, and suggestions on post-treatment to improve the artifact;
Porosity identification;
Inclusions characterization;
Spectroscopic qualification of welds and heat treatments;
Particles and fibers dimensional and morphological characterization;
Residue analysis by EDS.
Corrosion Testing
We conduct static and cyclic tests in monitored environments to test the corrosion resistance of metallic materials and cladding, as well as organic and inorganic sidings. Tests are performed according to international standards or customised based on the customer's requirements.
Blistering
SSC – Sulfide Stress Cracking Induced Cracking
SOHIC – Stress Oriented Hydrogen Induced Cracking
HIC – Hydrogen Induced Cracking
SWC – Step Wise Cracking
Post-weld heat treatment qualification
Failure Analysis
IInvestigations aimed to examine probable causes that may have led to unexpected failure or deterioration of a component compromising its functionality.
Materials and Applications
In addition to the characterization and tests provided for hydrogen
materials and components, our external services cater to a wide range of
materials including:
Low alloy, alloy and stainless steels;
Nickel and cobalt alloys, titanium, copper, aluminum, zinc, lead and magnesium ferroalloys;
Plastics;
Elastomers;
Composite materials;
Metal cladding;
Organic cladding;
Refractories;
Minerals;
Ceramics and carbons.
Our services find applications across a diverse range of industries:
Automotive, transportation;
Aeronautics, aerospace;
Military, defense;
Control agencies, research institutions;
Metallurgical and engineering industries;
Chemical and petrochemical plants, power generation;
Design, furniture, cultural heritage;
Biomedical;
Plastics industry;
Construction;
Landfills;
Heat treatments, coatings, painting.