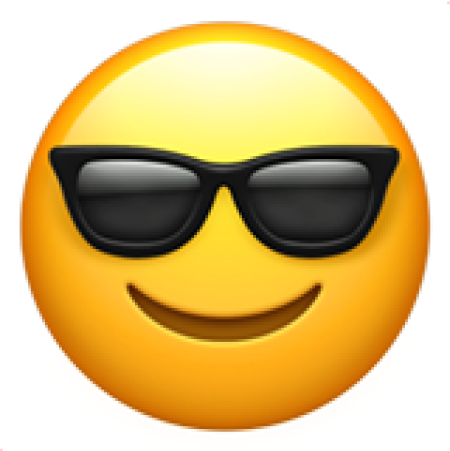 Meet with our executive team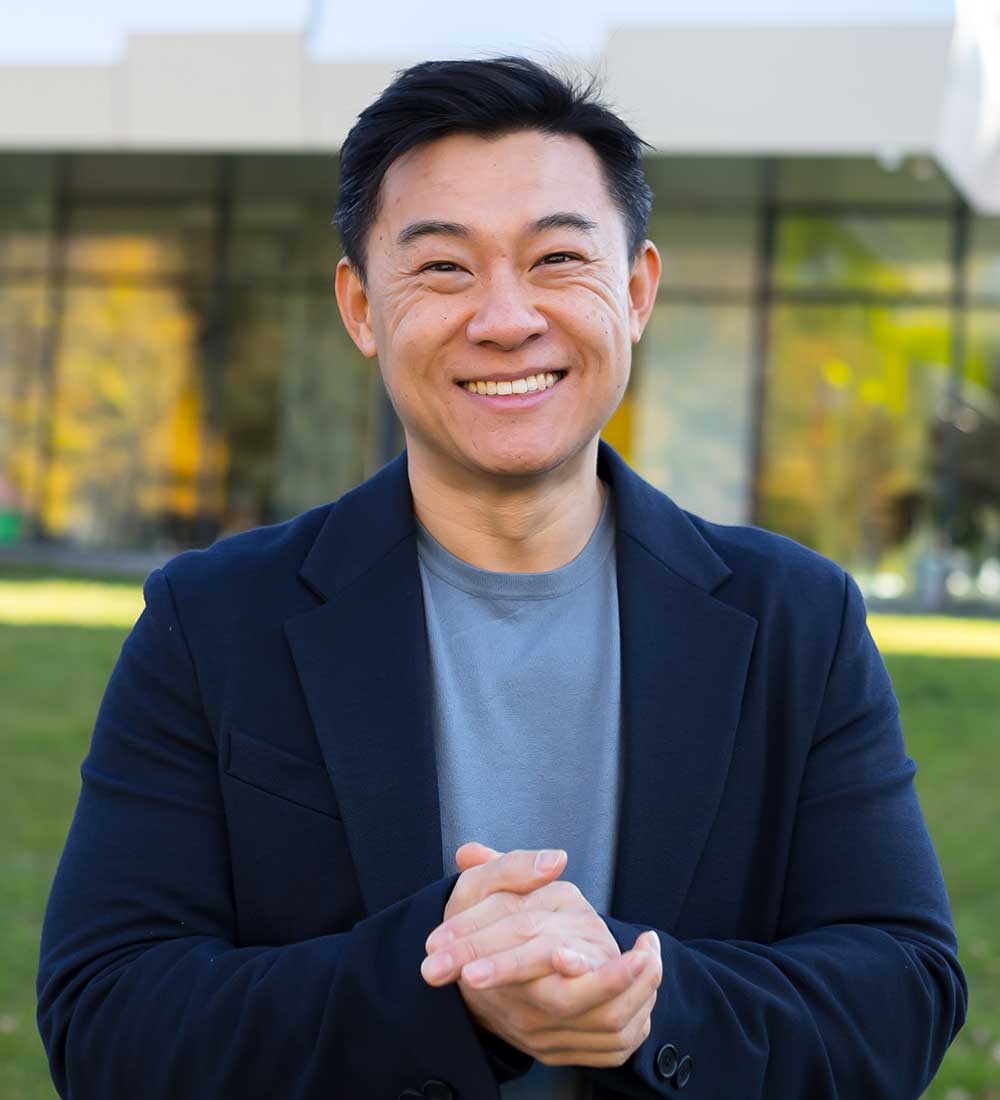 Cedric Matthews
CEO & Founder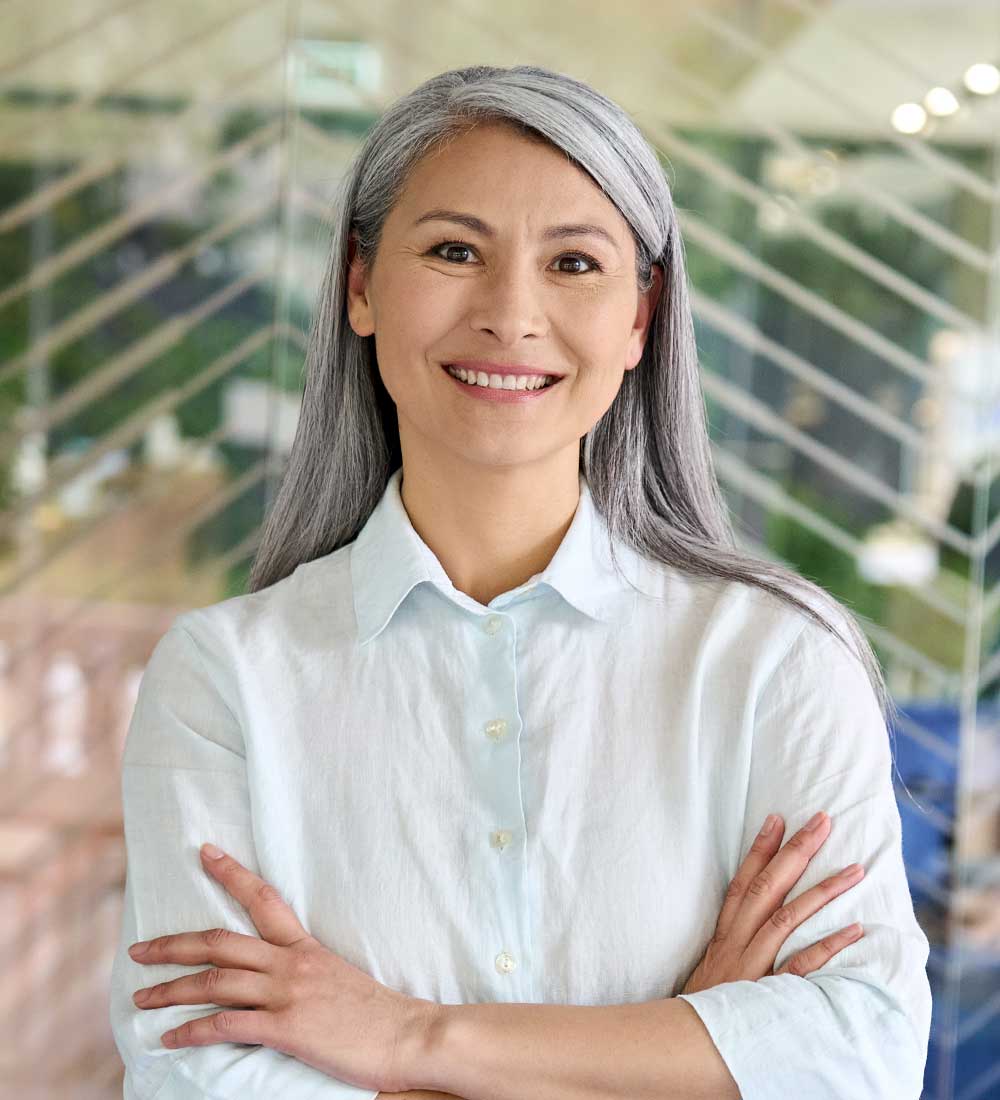 Carmen Reyes
CTO & Co-Founder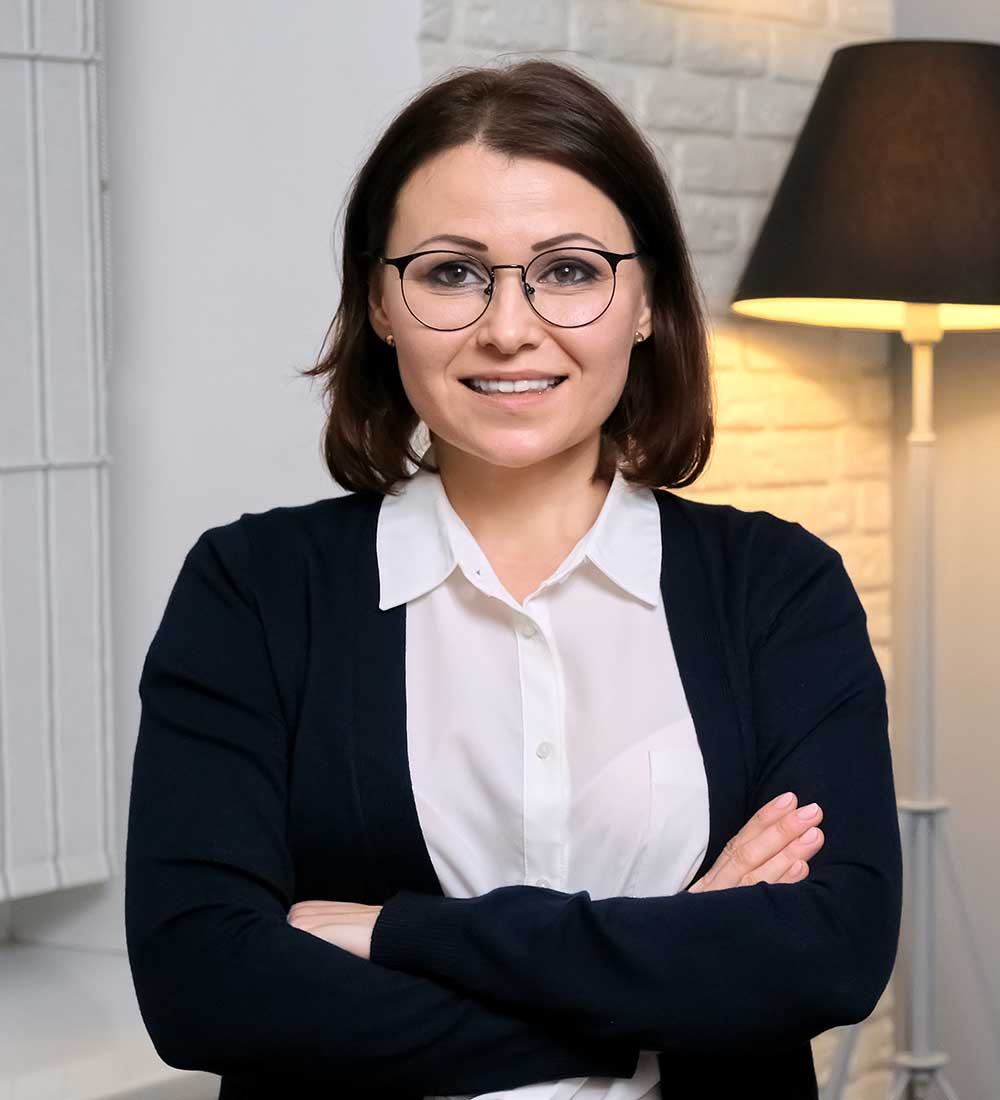 Angela Briggs
Chief Financial Officer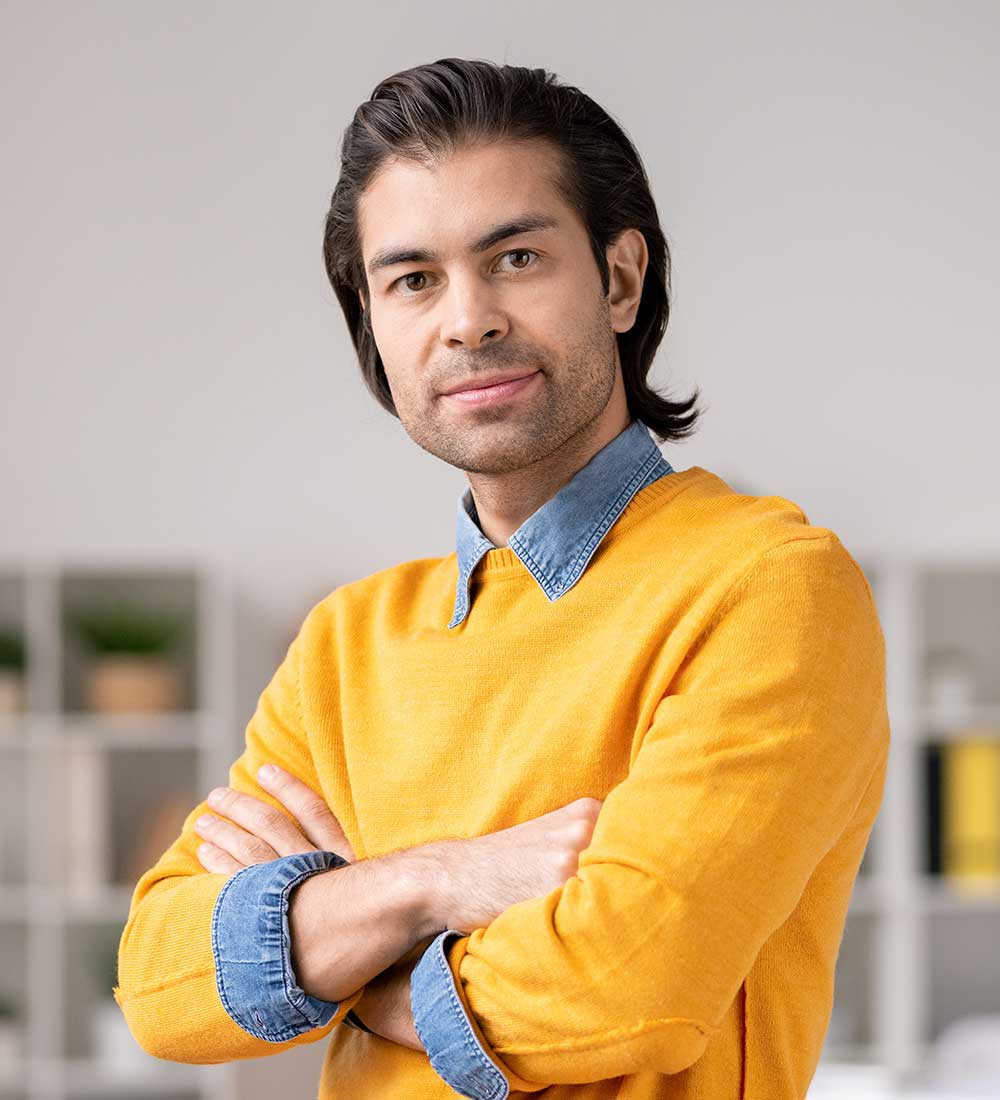 Wilmot Elledge
Chief Revenue Officer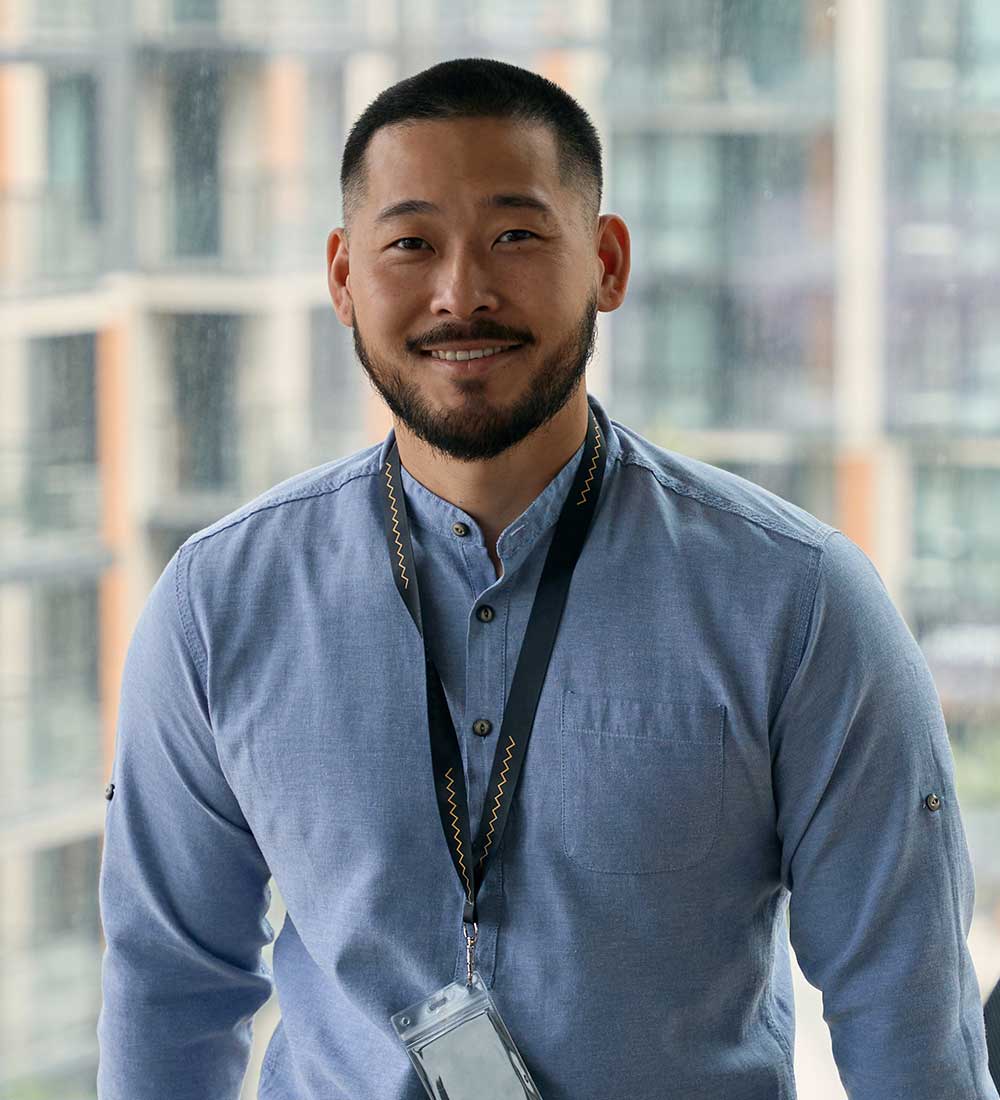 Gary Hart
Chief Product Officer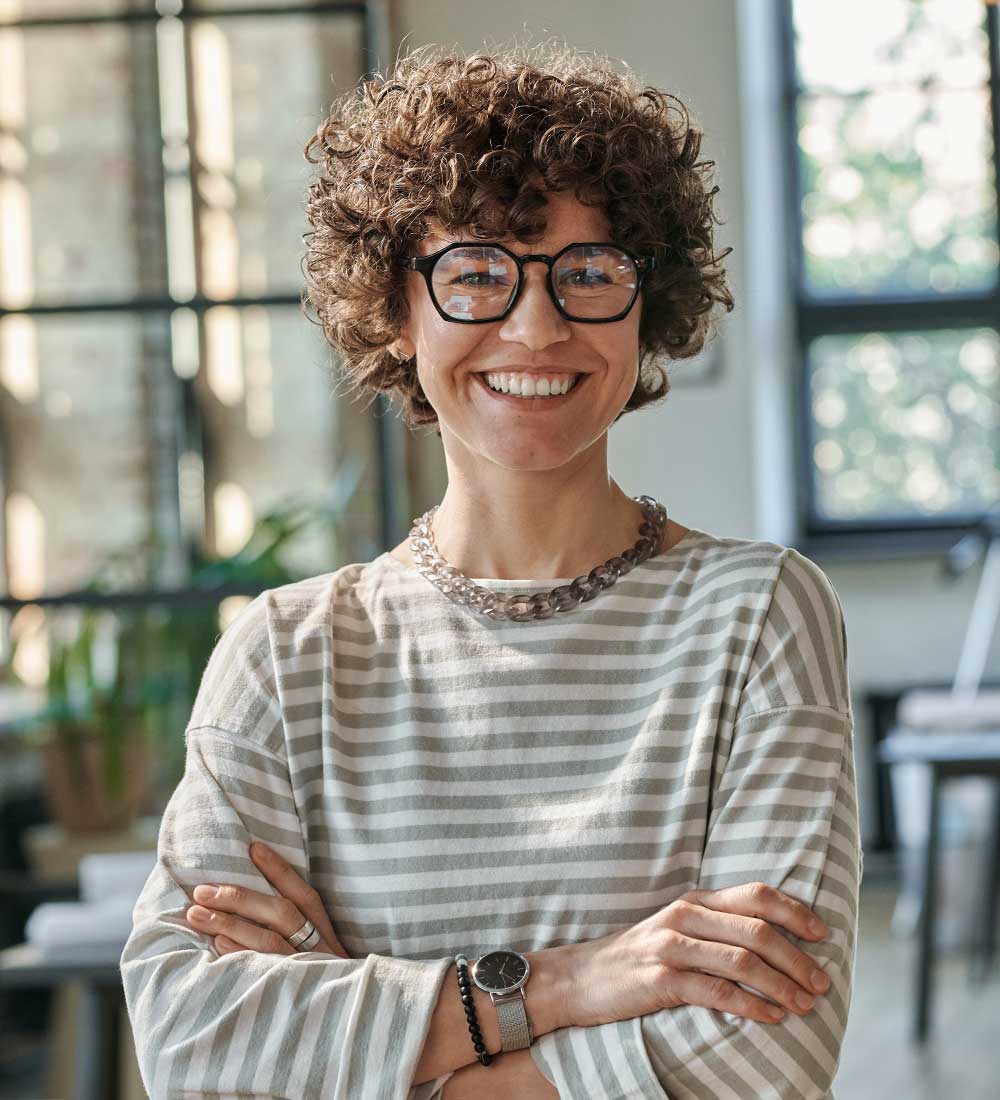 Lane Mcgee
General Counsel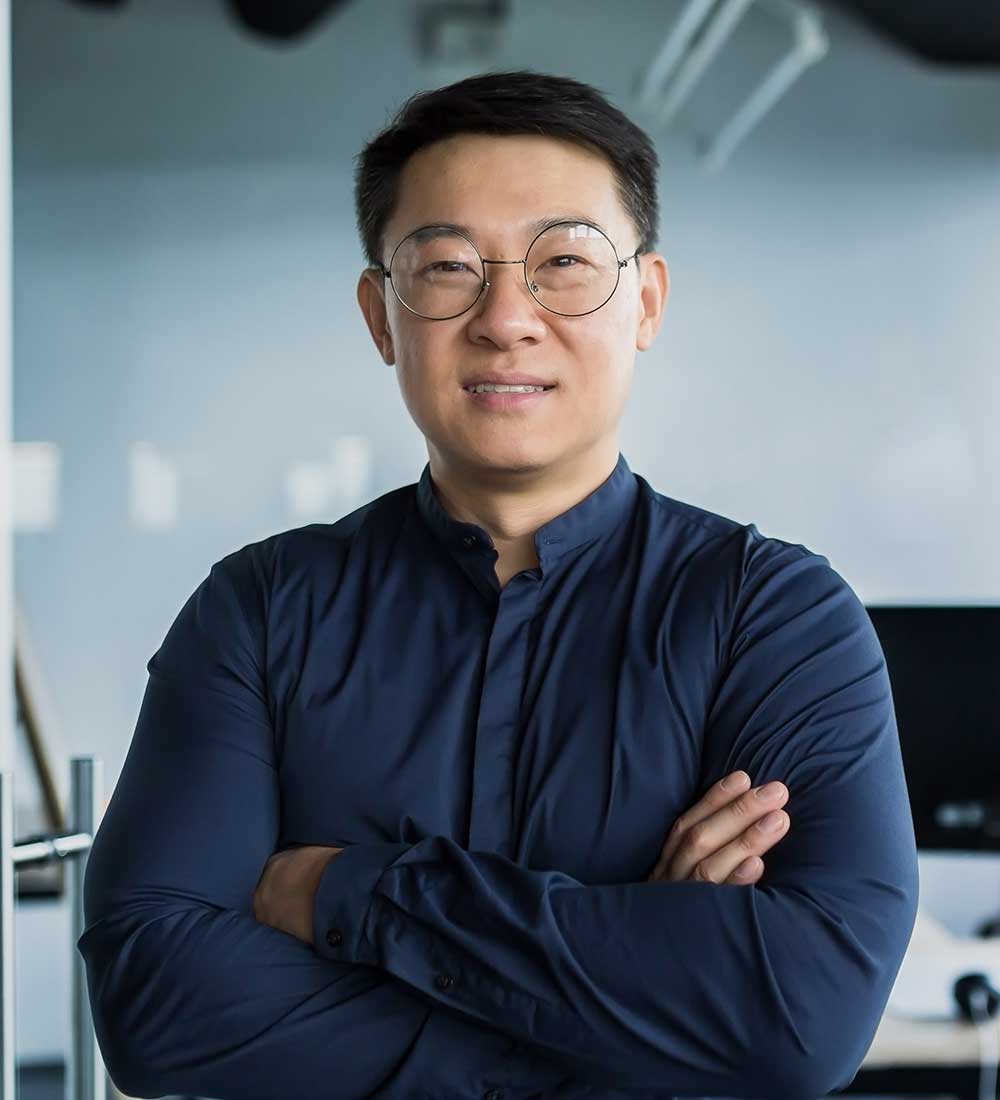 Alvin Eland
Head Of Business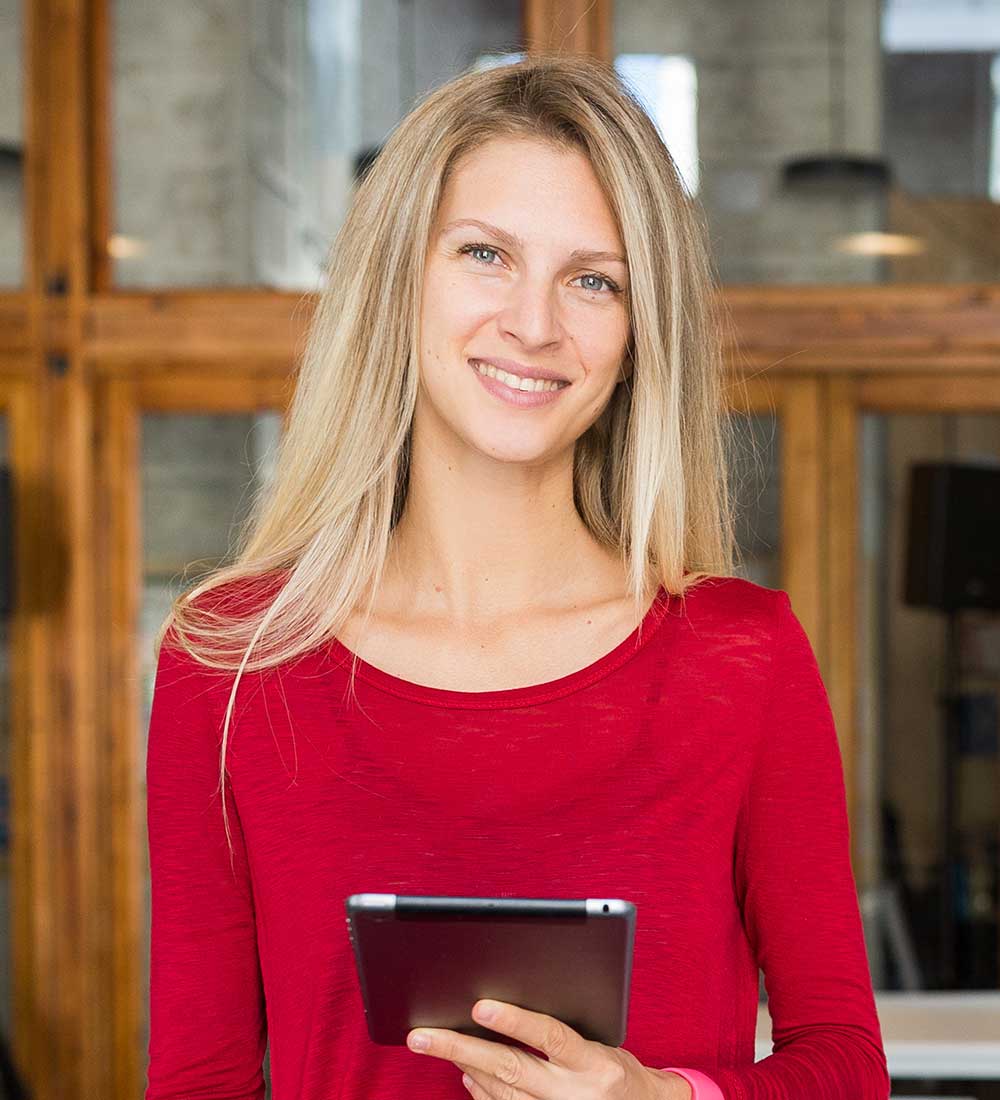 Eda Barlow
Chief of Staff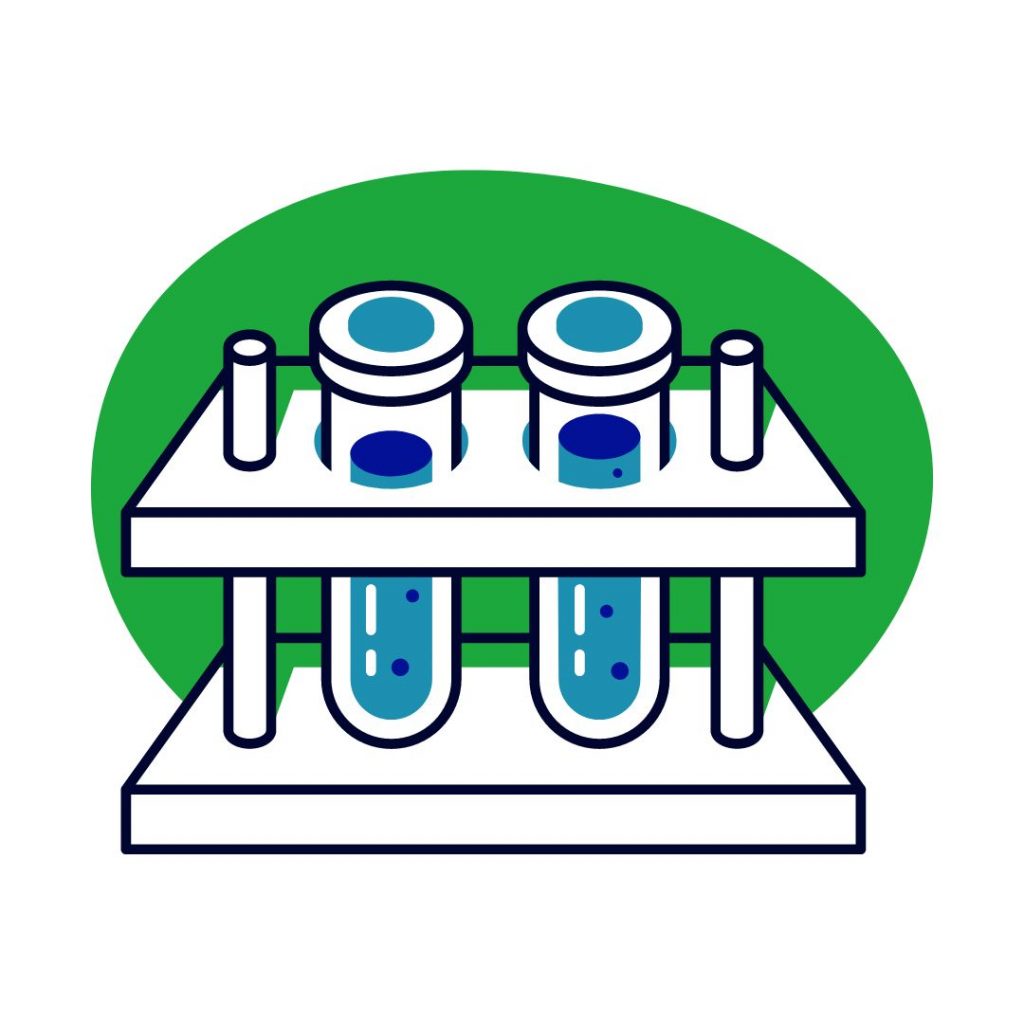 Commitment to Continuous Improvement
At H2 Energy, innovation sits at the heart of everything we do. We are constantly developing new technologies and methods to enhance the performance and efficiency of hydrogen production and recovery systems. We achieve this through our in-house laboratory and strategic collaborations with major Italian universities.
H2 Energy's R&D laboratory is dedicated to the development of new materials, ensuring we stay at the forefront of technological advancements.
Our state-of-the-art chemical laboratory is equipped to carry out a range of activities:
Each activity requires specific skills and knowledge, and we have established targeted collaborations with prestigious national and international universities and research centers to ensure we are equipped with the best expertise in the field. Our commitment to continuous improvement is what allows us to continually push the boundaries of hydrogen technology.