H2Eenergy takes part in Fiera Idrogeno Verona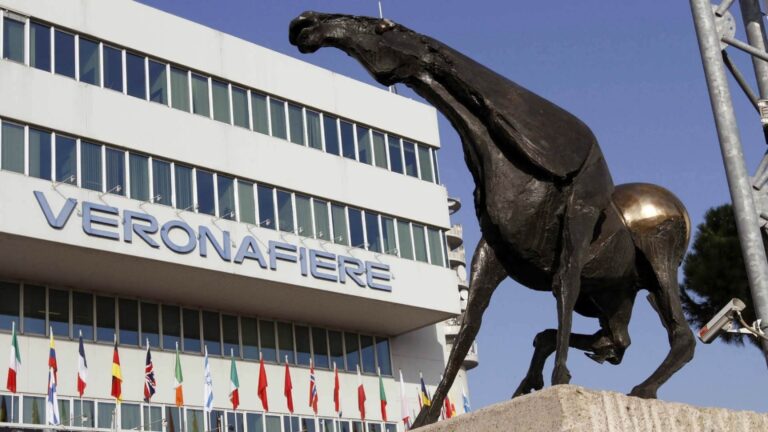 H2Energy, the Italian company made up of three partners, businessmen and industrialists from Brescia, will be at Fiera Idrogeno Verona, the exhibition and conference dedicated to the integrated hydrogen supply chain, at Veronafiere, on October 18 and 19.
The event will showcase technologies and solutions for the production, distribution, storage and use of hydrogen, declined in all its chromatic features.
H2Energy will be a protagonist of the two-day event in Verona with two speeches on a central theme in the innovation sector: green hydrogen.
They will talk about both its use in industry or everyday life and self-production.