Green hydrogen, the challenge of H2Energy, a Brescia-based company, to make it available for small companies in Lombardy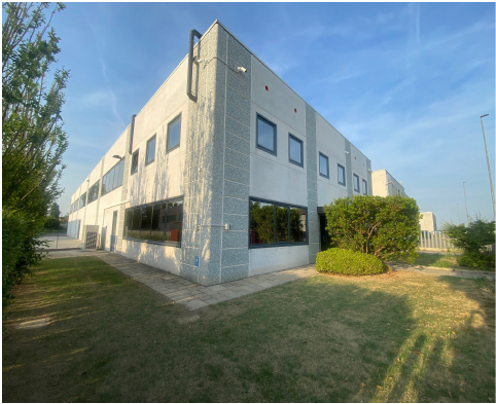 H2Energy, based in Brescia, Italy, is a company in the Lombardy region, focused on producing green hydrogen using renewable energy sources. The company is developing industrial electrolysers to generate hydrogen for various applications, including small-scale businesses and hydrogen fueling stations. H2Energy recently presented an innovative 1MW proton exchange membrane electrolyzer at a technology fair.
The current price of green hydrogen is not competitive, but H2Energy believes that by optimizing production techniques, rising CO2 emission costs, and new incentive policies, the cost can be reduced. The company is getting ready for the expected increase in demand for green hydrogen and is investing in research and development to be at the forefront of the market. At an event in Rimini, it will present a prototype stack based on a solid alkaline membrane system.
H2Energy aims to make green hydrogen more accessible to small enterprises in Lombardy and contribute to the transition towards sustainable energy.
The full article on Corriere della Sera – Brescia.