Comprehensive Solutions for Hydrogen Production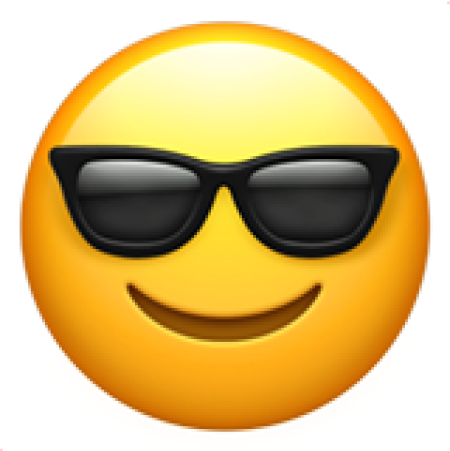 Meet with our executive team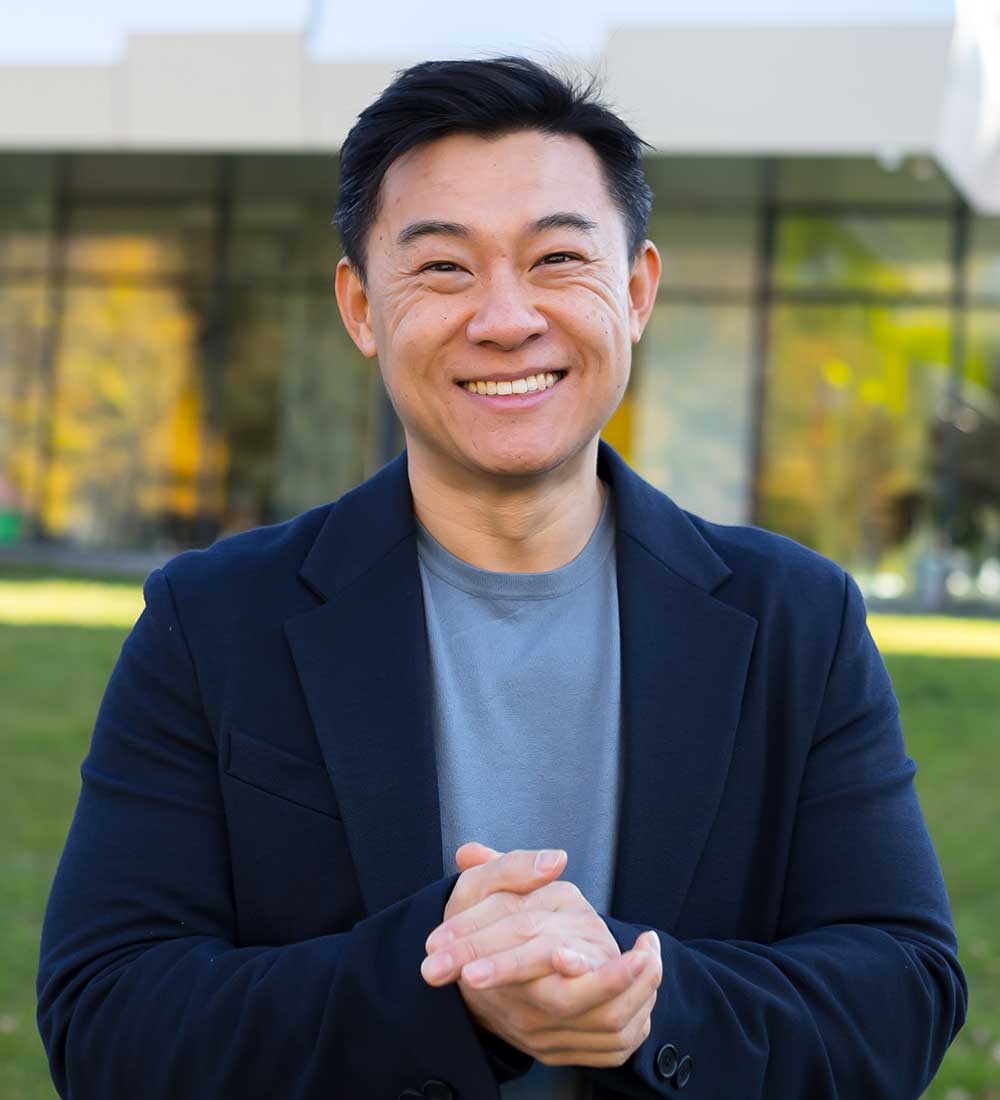 Cedric Matthews
CEO & Founder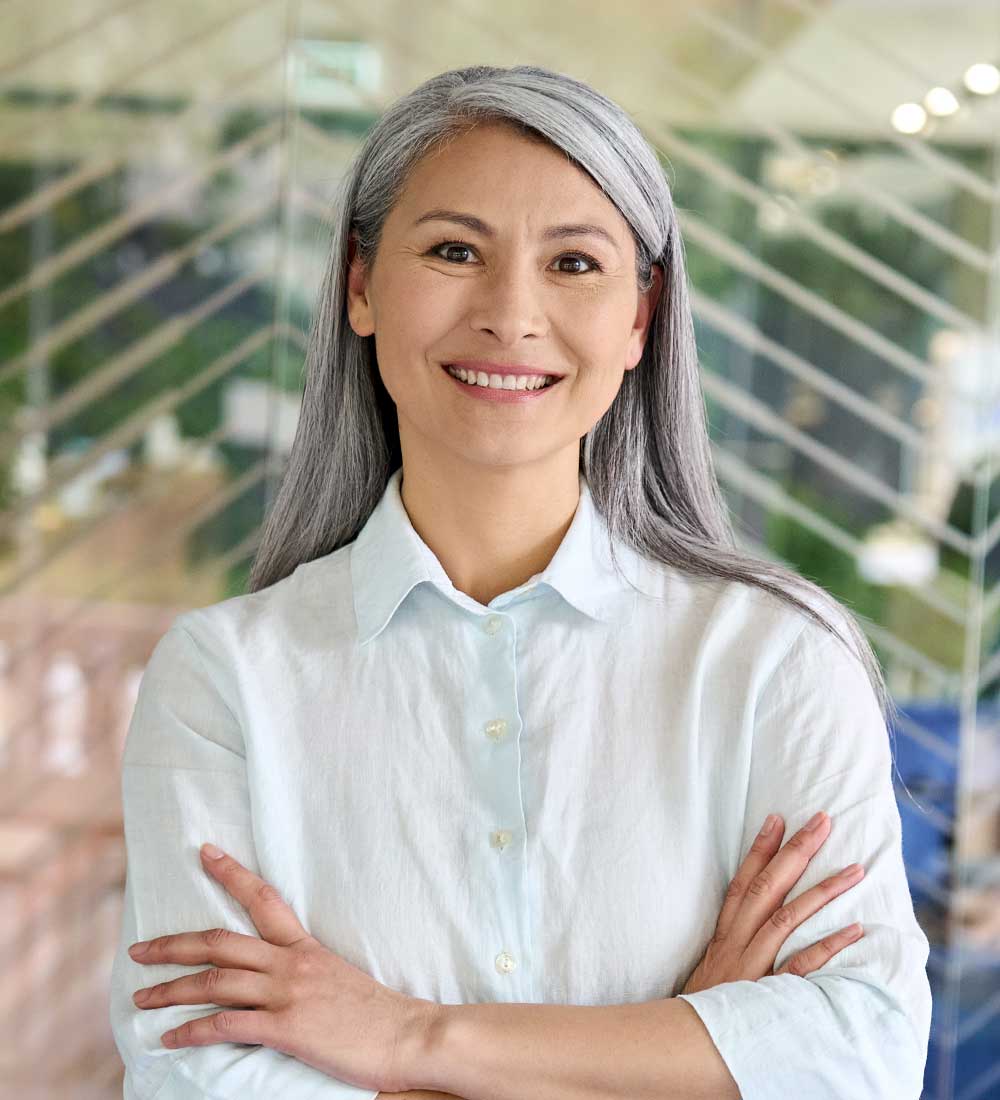 Carmen Reyes
CTO & Co-Founder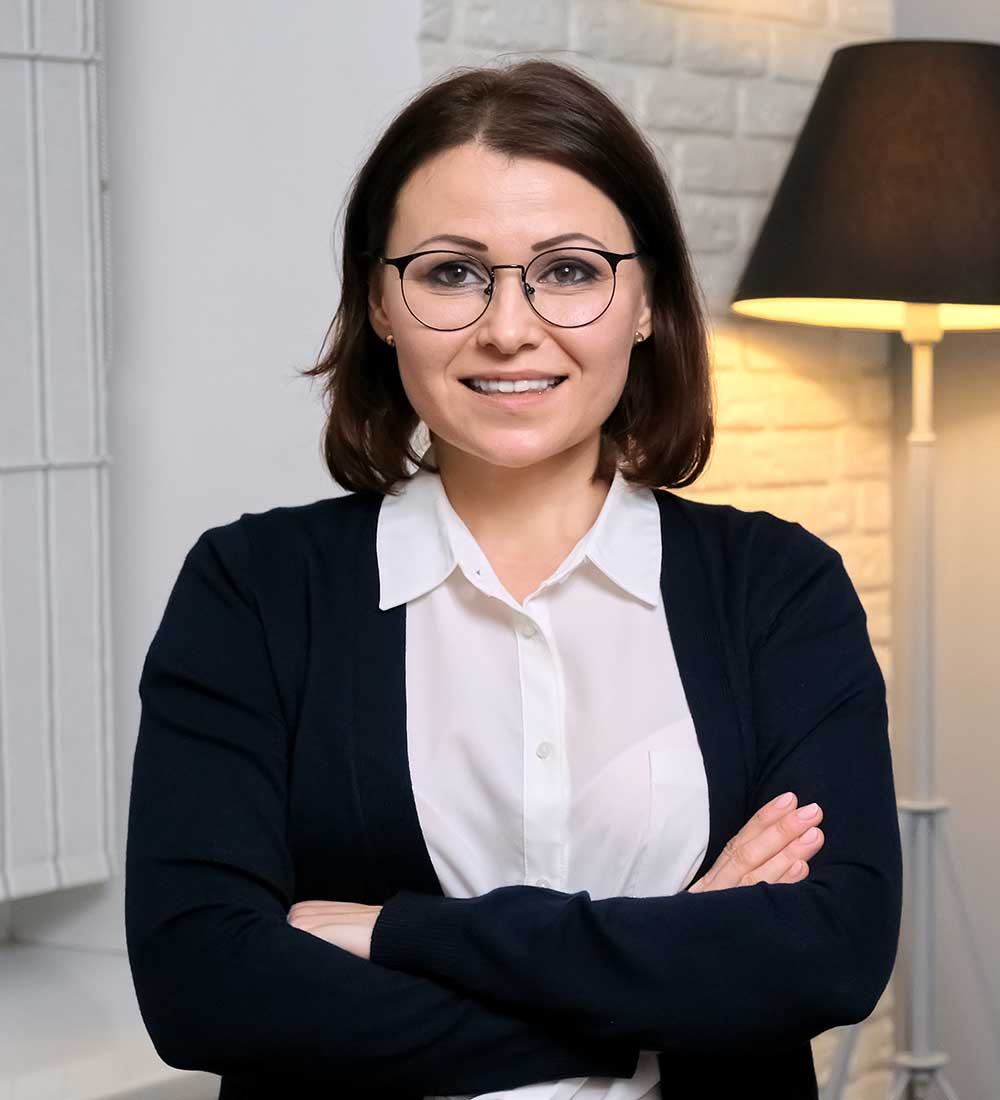 Angela Briggs
Chief Financial Officer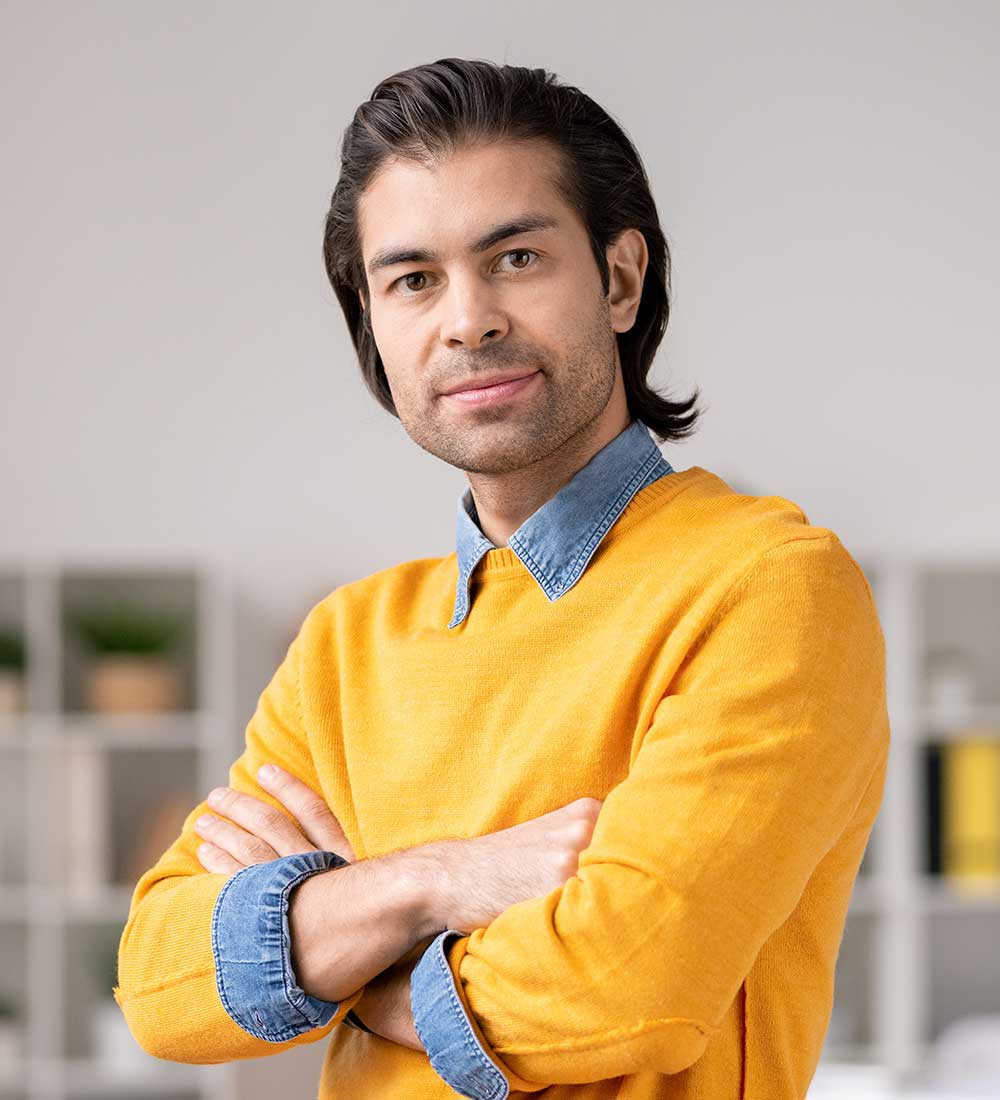 Wilmot Elledge
Chief Revenue Officer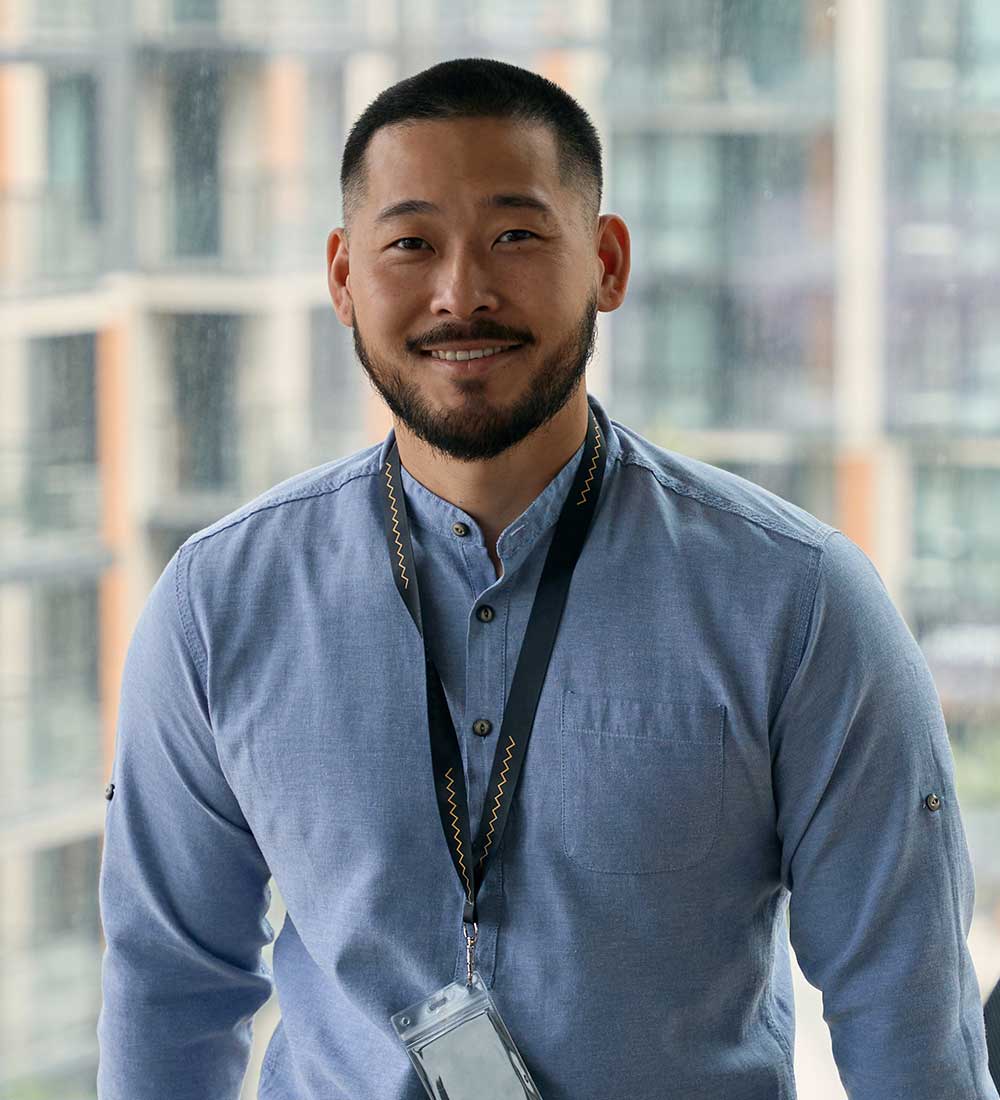 Gary Hart
Chief Product Officer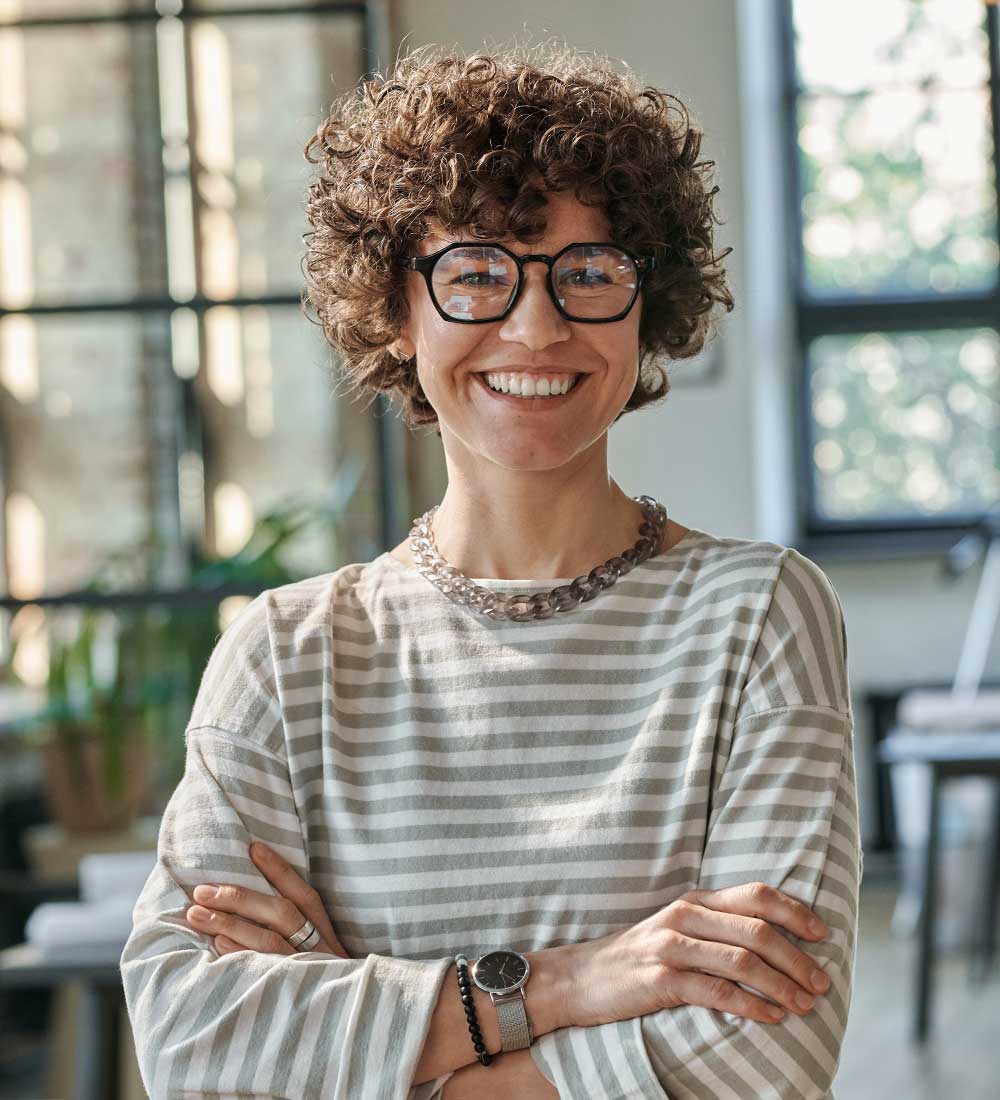 Lane Mcgee
General Counsel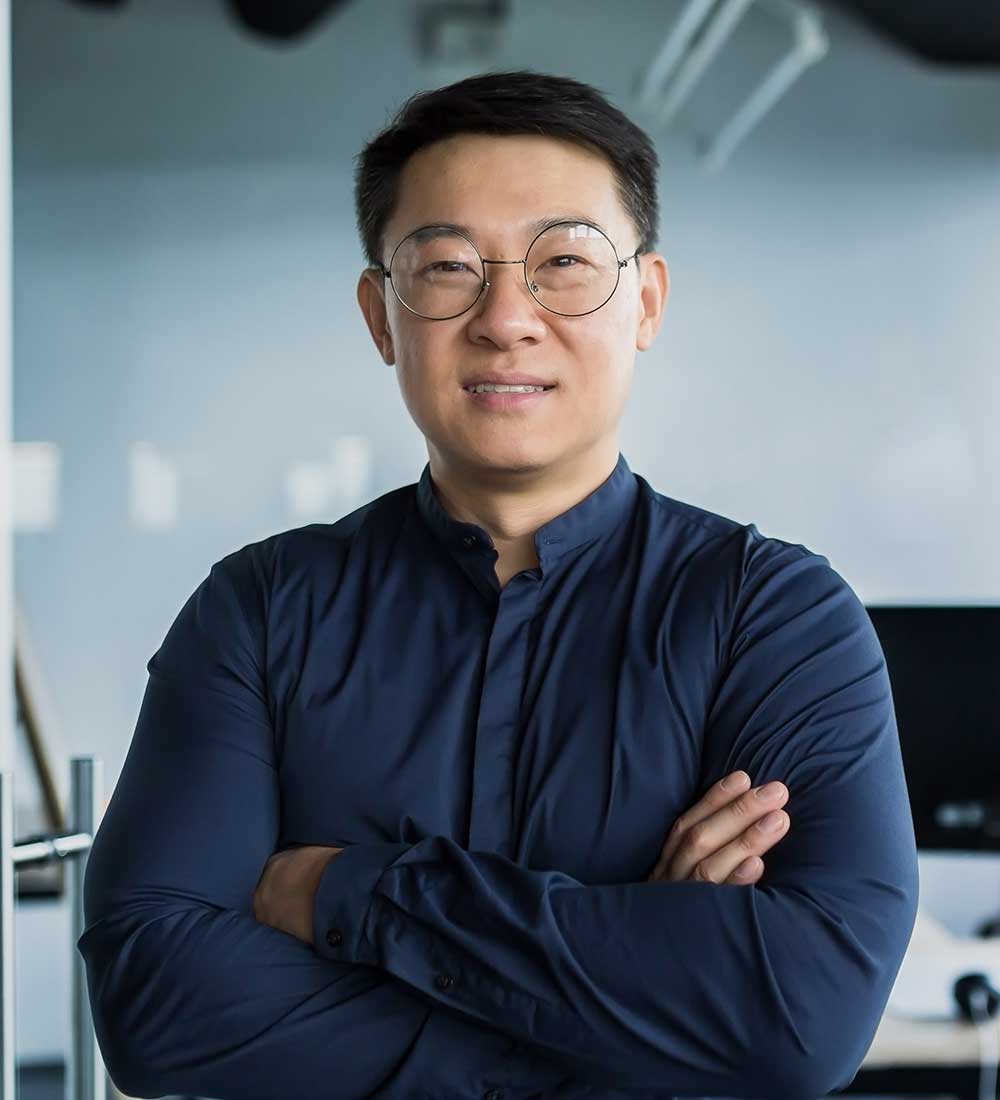 Alvin Eland
Head Of Business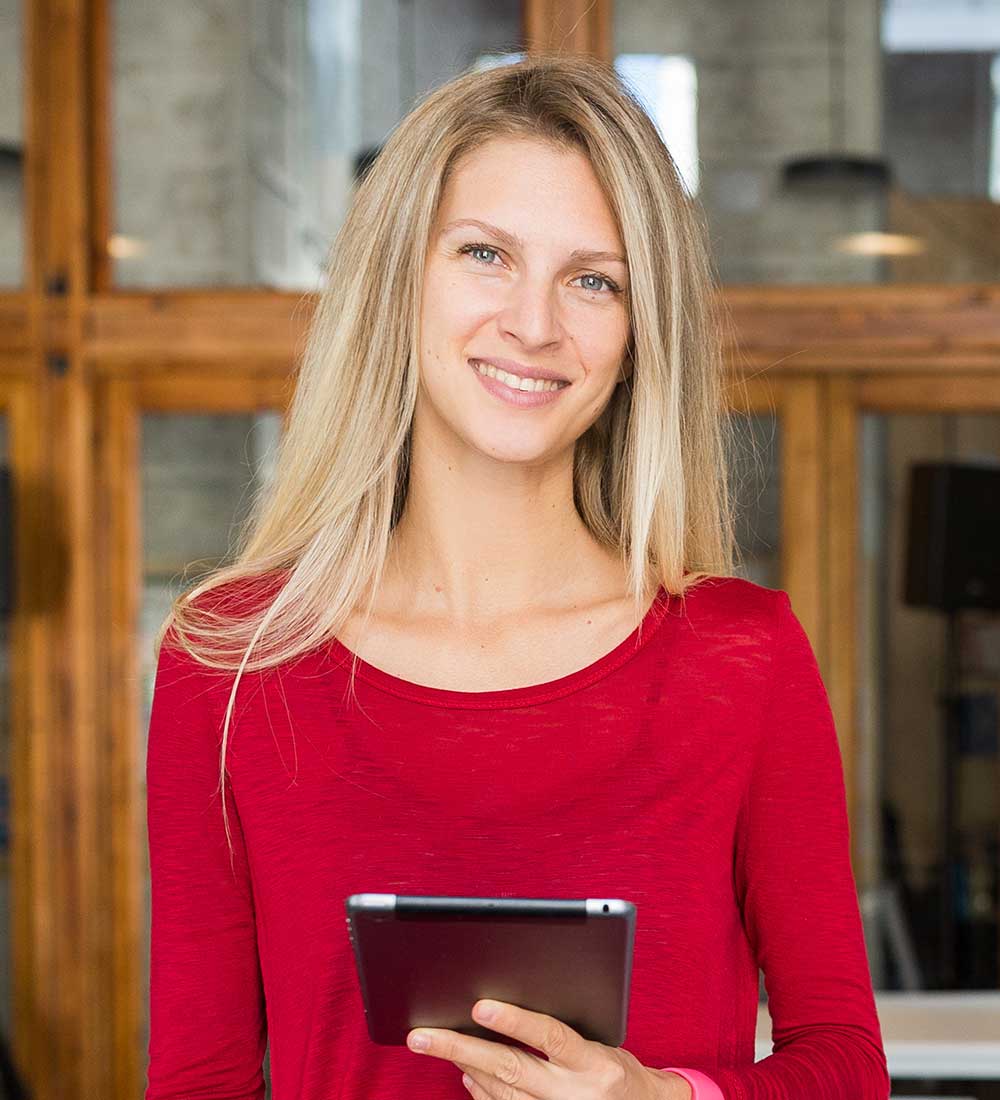 Eda Barlow
Chief of Staff
We offer turnkey solutions of hydrogen production and recovery systems across various applications. To realize this, we employ a holistic approach, encompassing all phases of the project.
Discover our superior services
We provide high-quality, reliable and efficient offerings that provide great value. Our services also vary widely depending on your industry & business.